Vilnius is the capital of Lithuania and its largest city, with a population of over half a million. It is located in the south-eastern part of the country and in the Baltic region is second only in size to Riga, in neighbouring Latvia. Vilnius contains one of the largest surviving medieval quarters in Europe. The old town contains almost two thousand medieval, gothic, renaissance, and baroque buildings, all centred on the neo-classical cathedral and town hall.
Further detail on the historical, architectural and cultural aspects of the city is beyond the scope of this webpage, although I have included some links for further reading at the bottom of this page.
A brief description of the photos below is as follows: The Presidential Palace (completed 1834) - in 1997 the palace became the official seat of the President of Lithuania; Inside the Grand Courtyard of Vilnius University and Church of St. John; Typical street in the Old Town; The neo-classical Vilnius Cathedral, which is located on Cathedral Square, the main square of Vilnius Old Town - note the cathedral's separate tower; Crosses at the base of Vilnius TV Tower, marking the events of 13 January 1991 when 14 unarmed civilians lost their lives and 700 were injured opposing the Soviet military seizure of the tower; Vilnius TV Tower; View from Vilnius TV Tower (Note - please also see my webpage on the TV tower HERE); Gediminas' Tower, the remaining part of the Upper Castle - this is an important state and historic symbol of the city of Vilnius and of Lithuania itself; views from Gediminas Hill over the city (2 photos); Photos showing examples of the modern post-communist architectural components of the city.
Vilnius Historic Centre is a UNESCO World Heritage Site and the UNESCO webpage may be found HERE.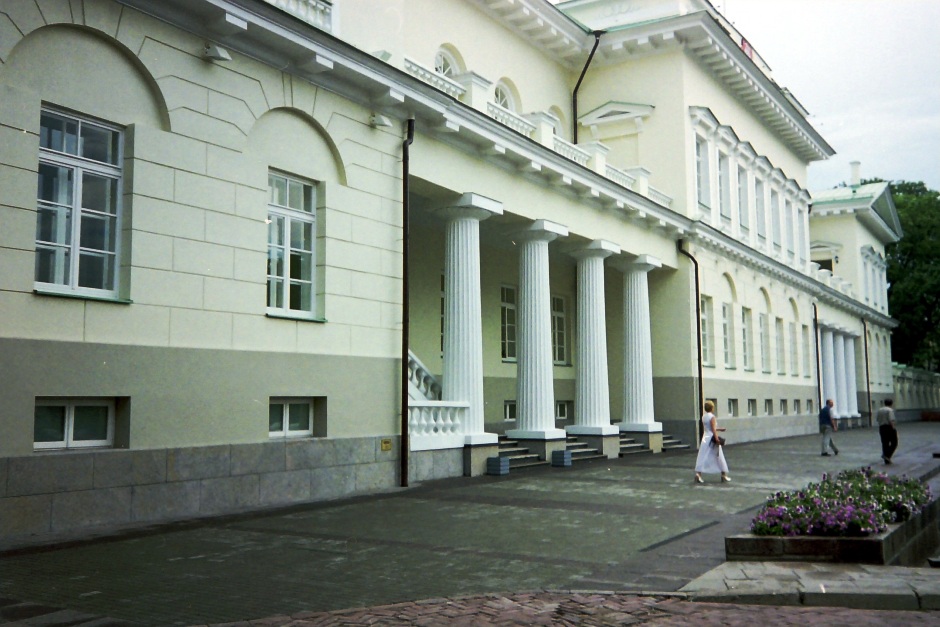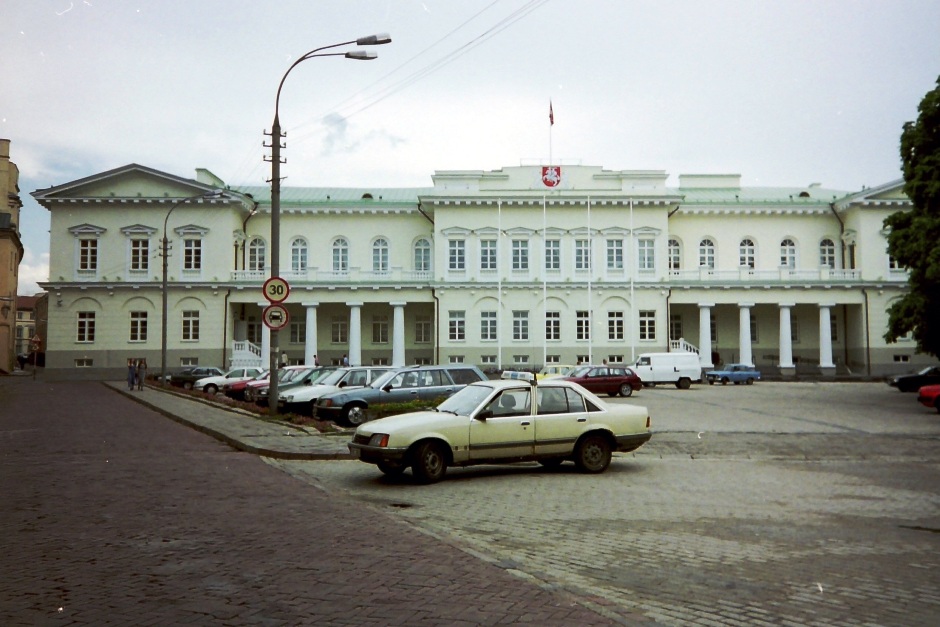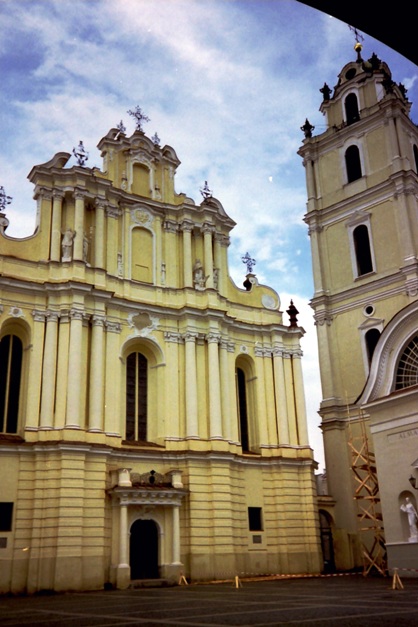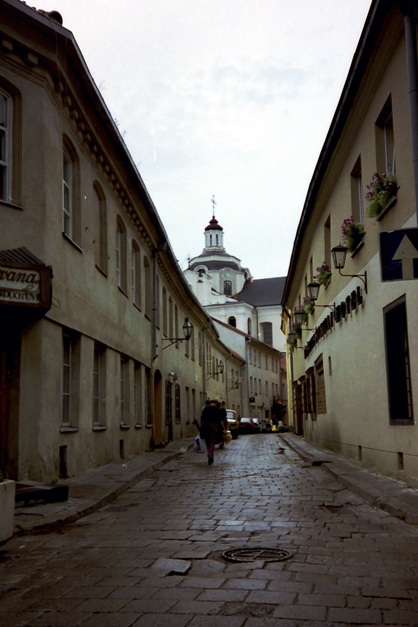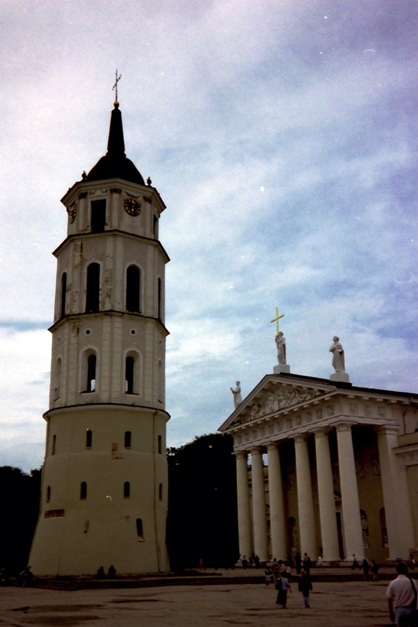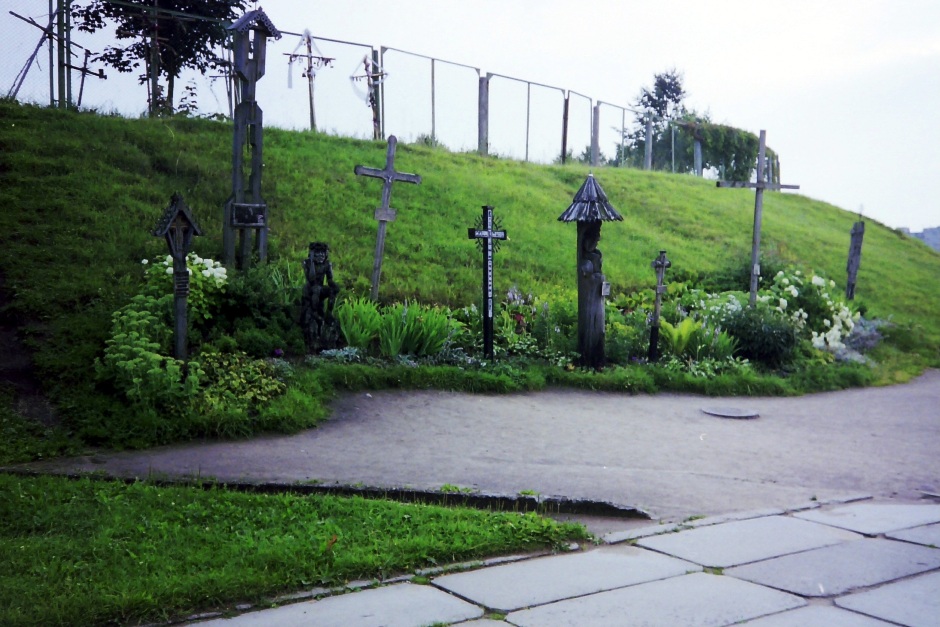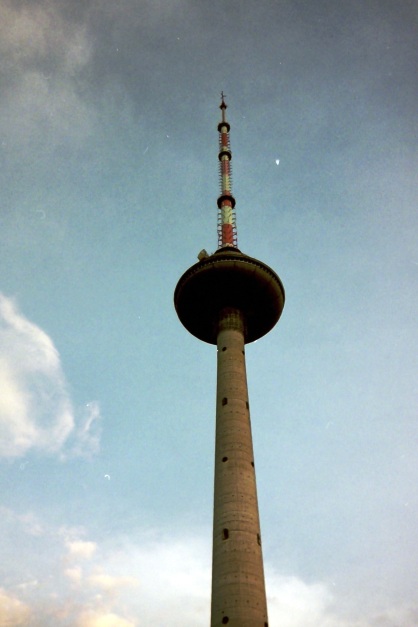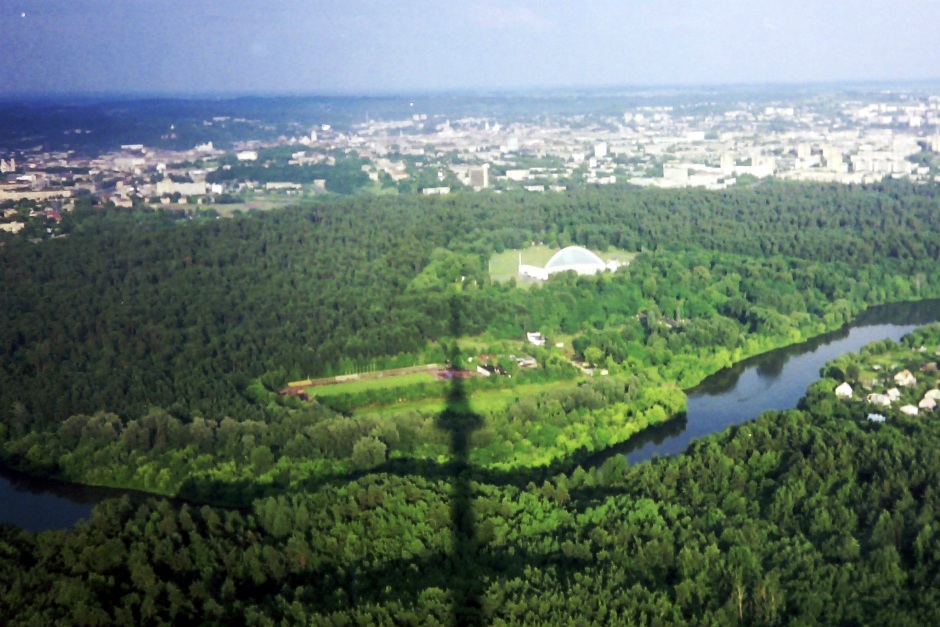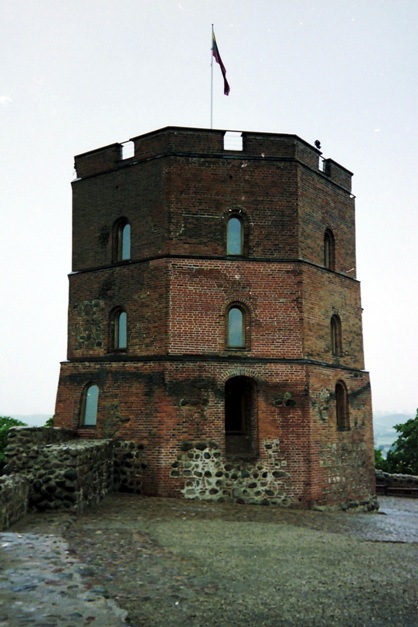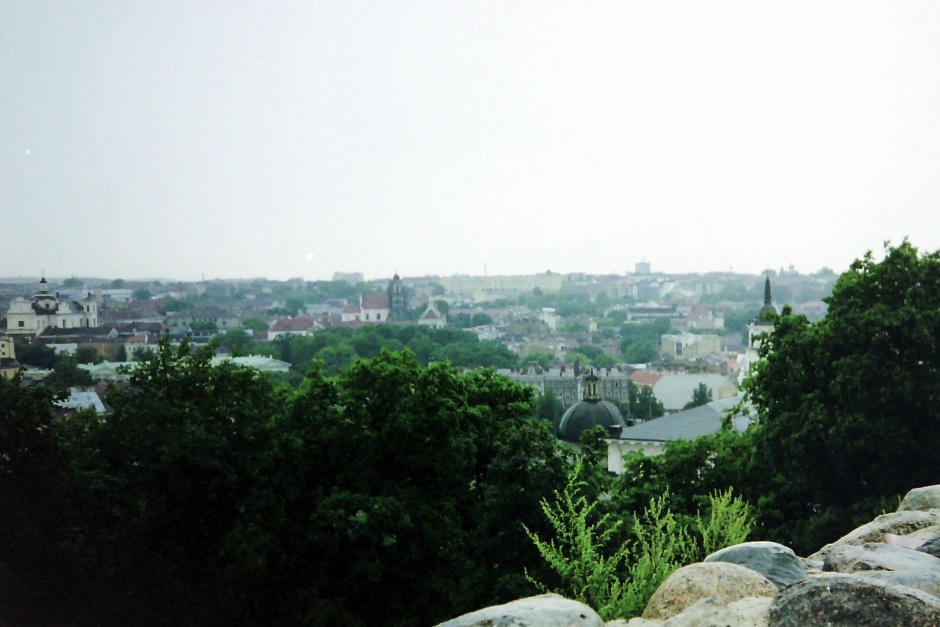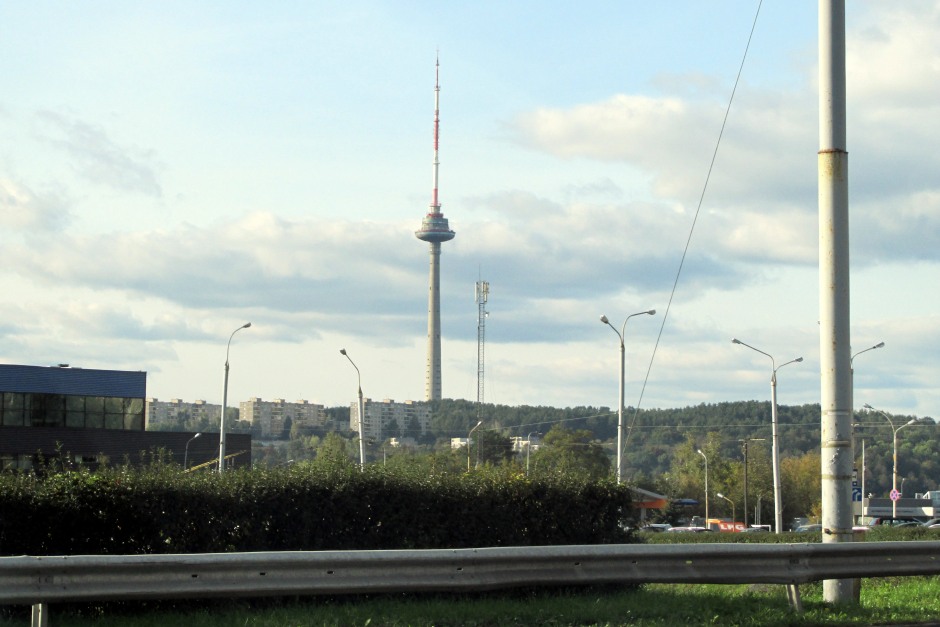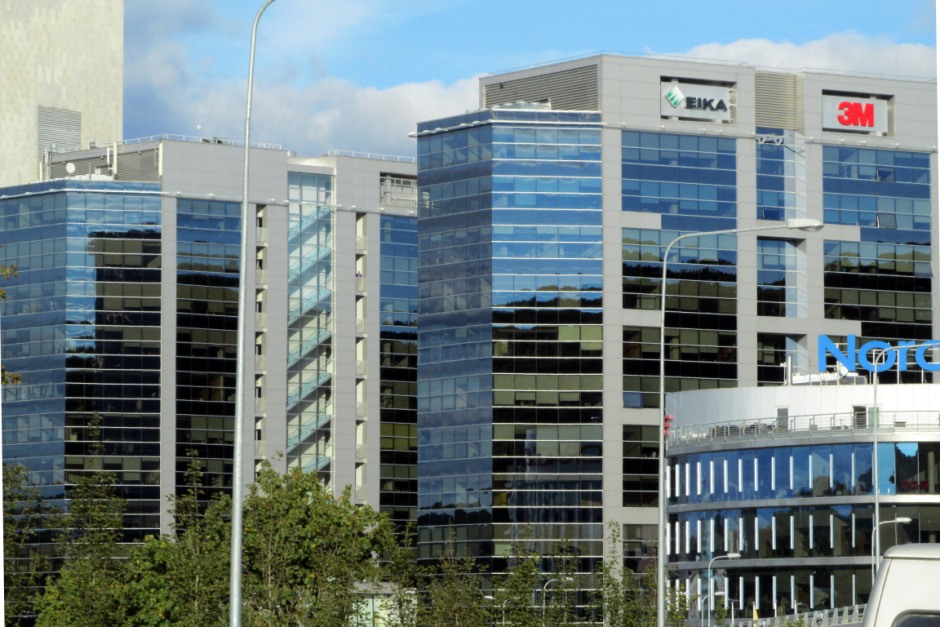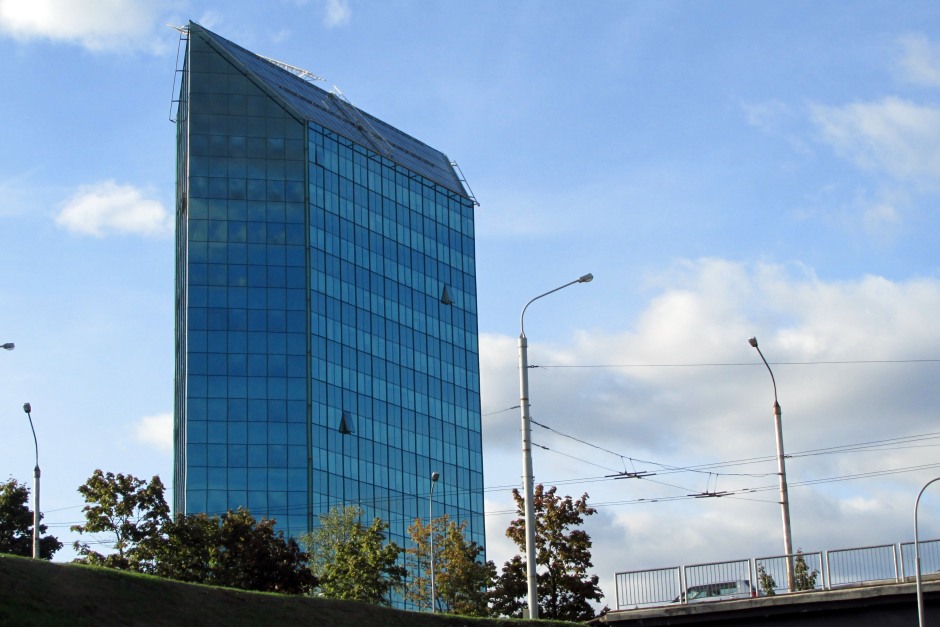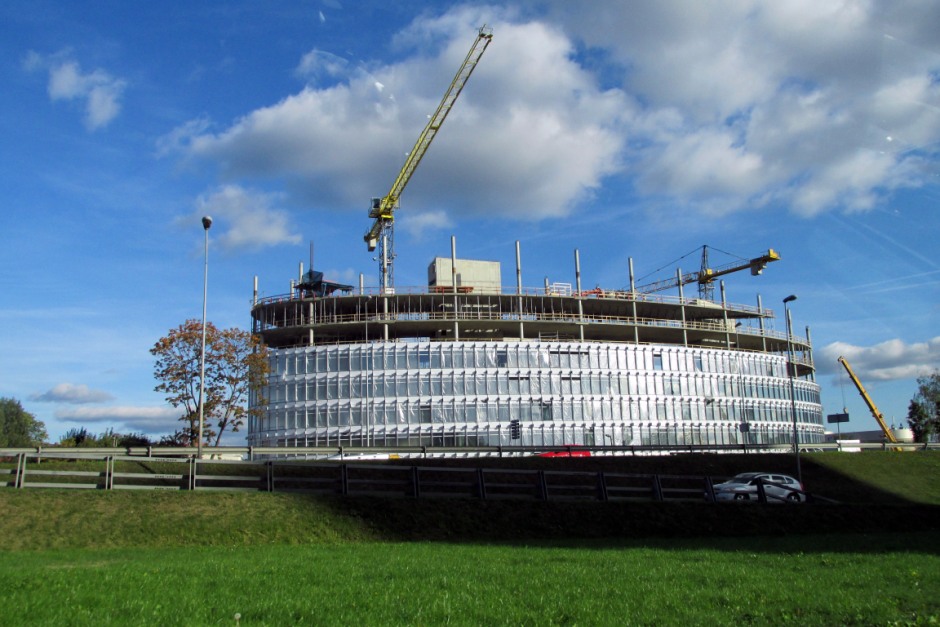 Further Reading:
Back to Top