The Geographical Centre of Europe
According to research conducted by the Institut Géographique National (IGN) in France, the one and only single geographical central point of the continent of Europe is in Lithuania. The announcement came in 1989 from the IGN that the geographical centre of Europe is 26km North of the capital, Vilnius, near the village of Purnuškės. This fact was recognised by the Guinness Book of World Records. Other countries have made similar claims to having the Geographical Centre of Europe in their territory as well, although the Lithuanian point has been more scientifically determined. It is based upon the most northern point being in Spitsbergen, the southern point in the Canary Islands, the eastern point at the crest of the Ural mountains and the westernmost point of Europe being located in the Azores. The scientists didn't take into account the location of Malta, although apparently, this would have changed the geographical central point of Europe by only 100 metres. A reserve for the European Geographical Centre was established in 1992, covering Girija Lake, Bernotai Hill and an alkakalnis - a burial ground for Pagans, as well as surrounding woods and fields.
On 01 May, 2004, the date Lithuania joined the European Union, a column of white granite, the top of which is rimmed by a crown of gold stars, was unveiled here, marking the site of the Geographical Centre of Europe.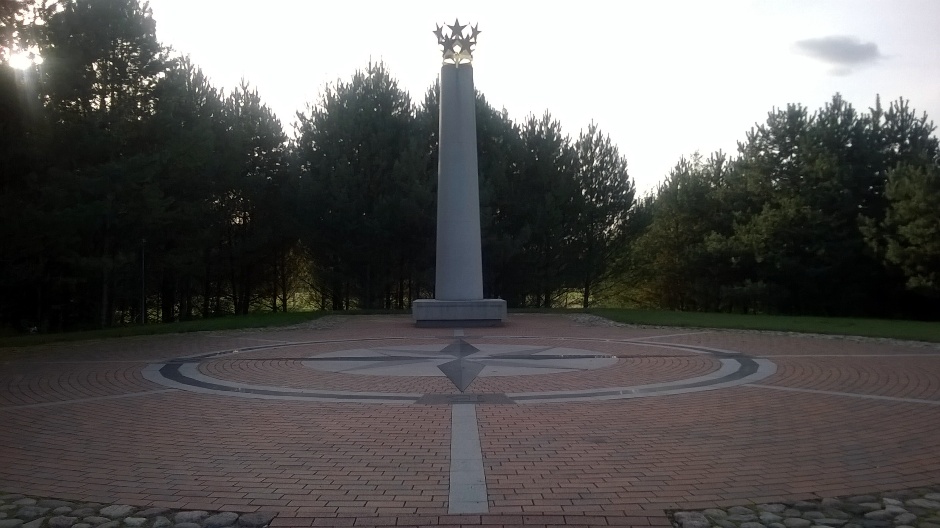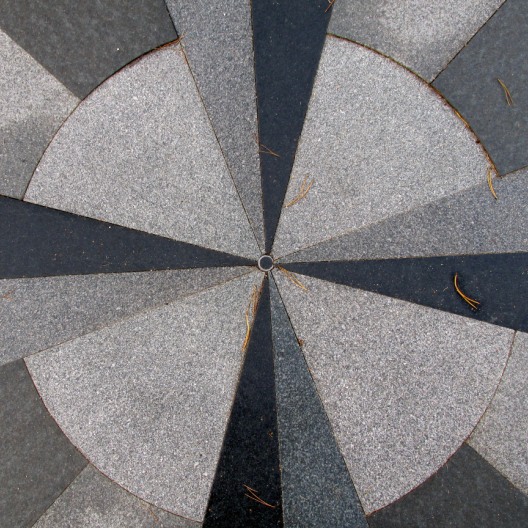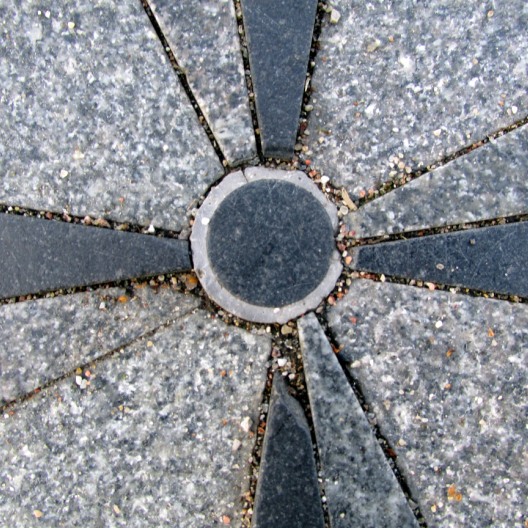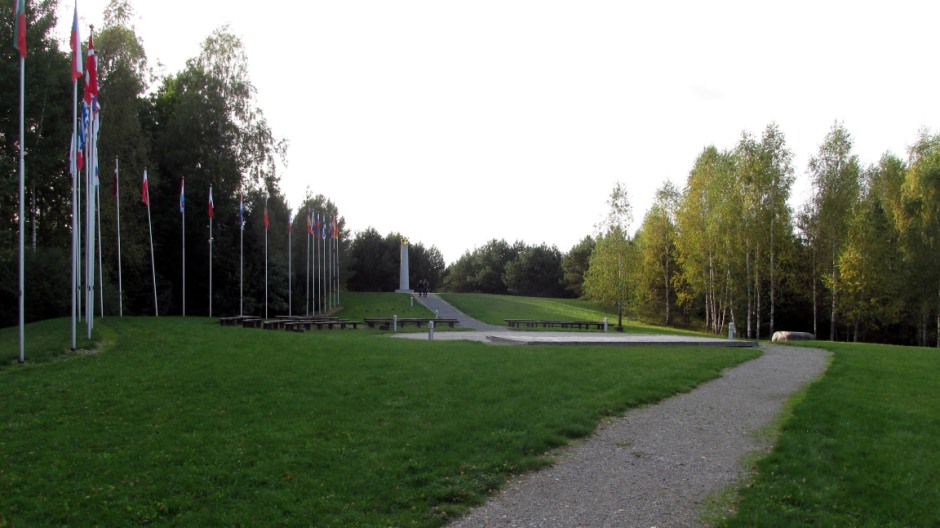 Back to Top