Mont Saint-Michel is one of France's most recognisable landmarks and is a UNESCO World Heritage Site. It is perched on a rocky islet one kilometre (0.6 miles) off the country's north-western coast. 247 acres in area, the islet has a population of 40-50 inhabitants who are host to more than 3 million visitors a year. As well as tourists, a large number of visitors are pilgrims.
On Mont Saint-Michel, there is a Gothic-style Benedictine abbey dedicated to the archangel St Michael and a village that grew up in the shadow of its great walls. The abbey was constructed between the 11th and 16th centuries. The location on a tidal islet has historically made it readily defensible as an incoming tide creates a natural defence against would-be attackers. Consequently, it remained unconquered during the Hundred Years' War, successfully defending itself against a full attack by the English in 1433. In times gone by, the strong defences have not only been utilised to keep assailants out, but to keep prisoners in.
Across the English Channel in Cornwall there is a similar site also on a tidal islet called St Michael's Mount - also a popular (but not quite as spectacular) destination for visitors.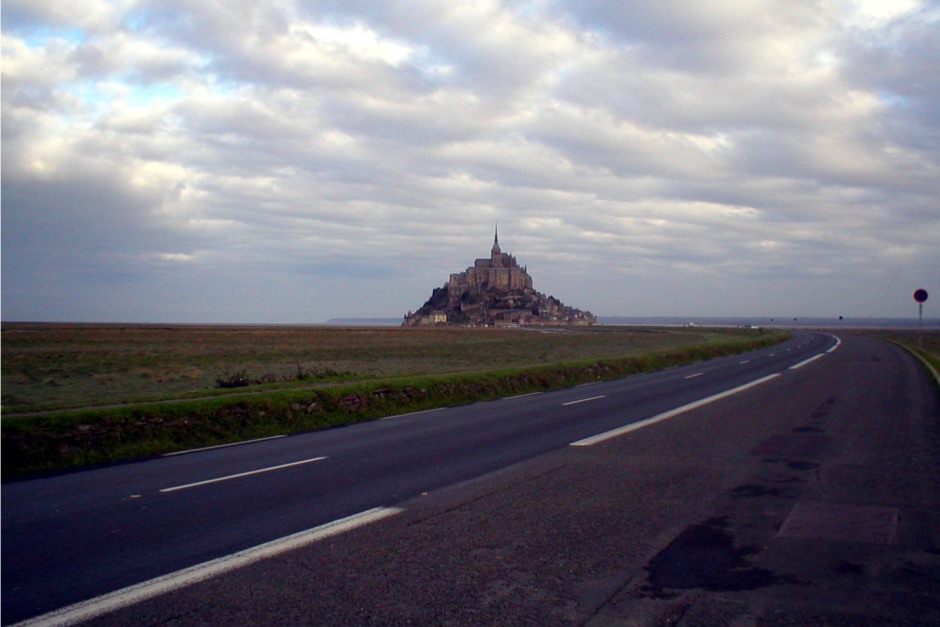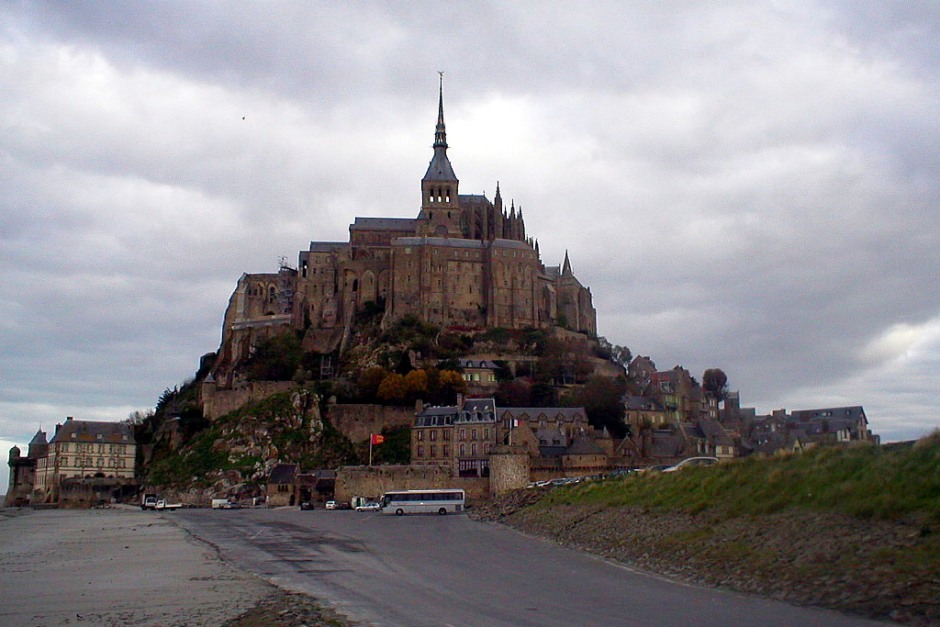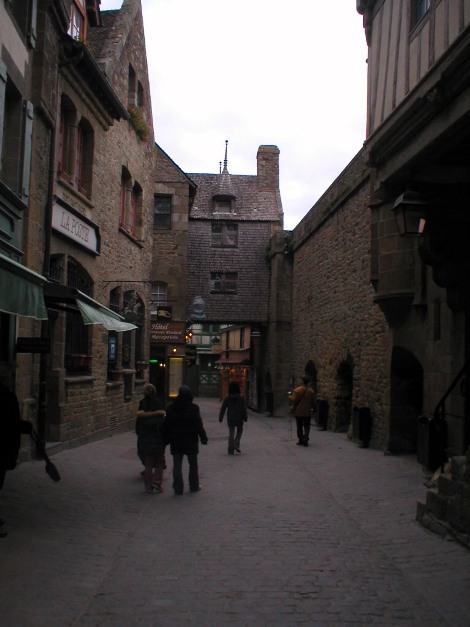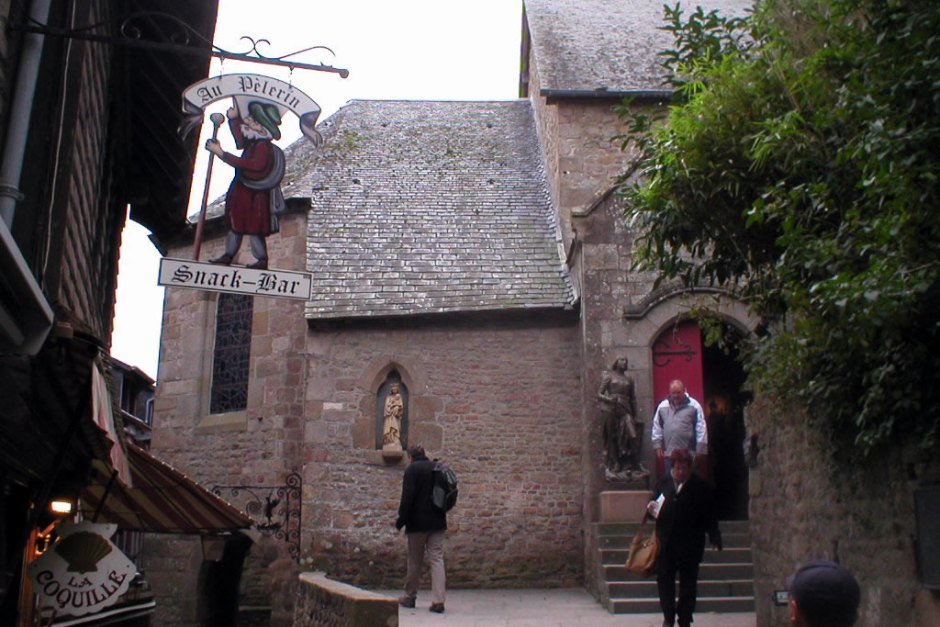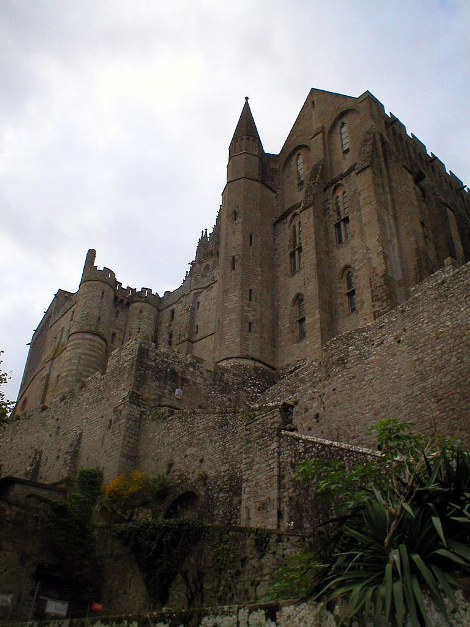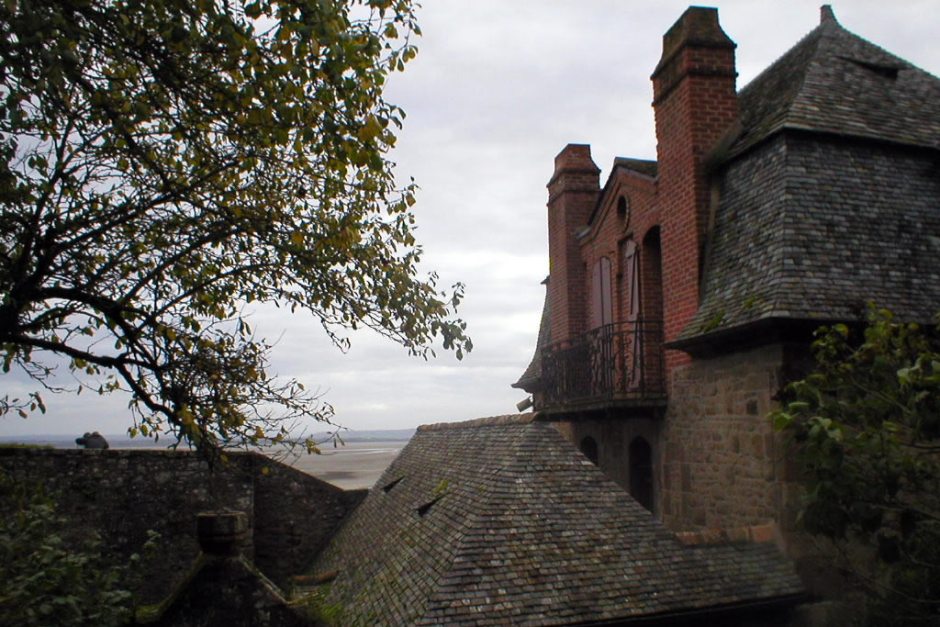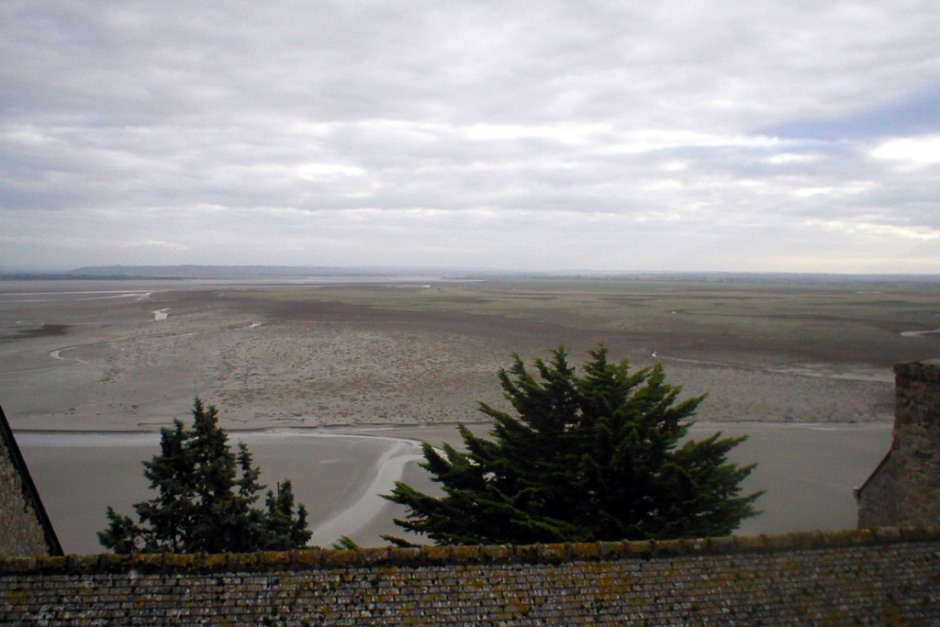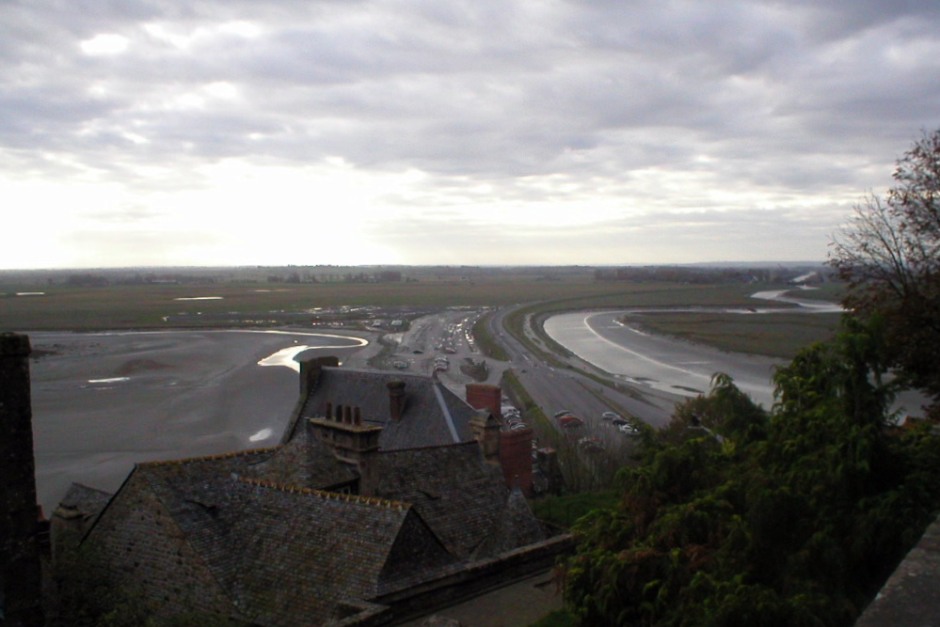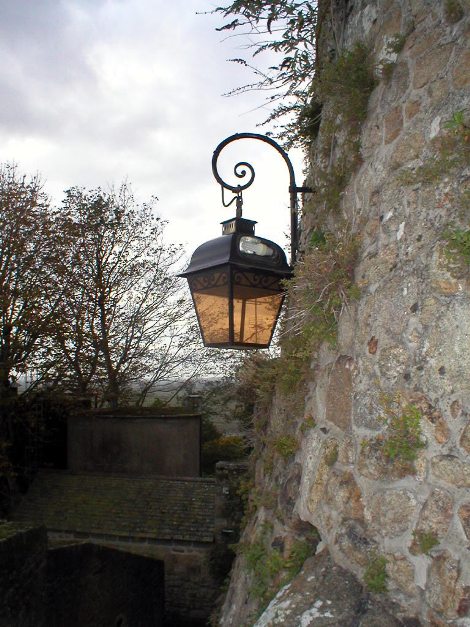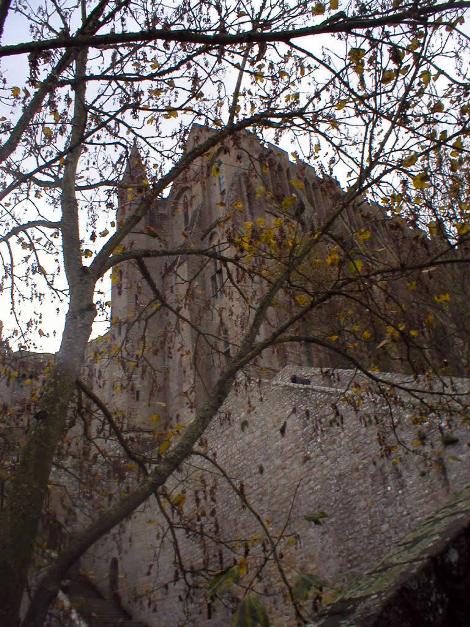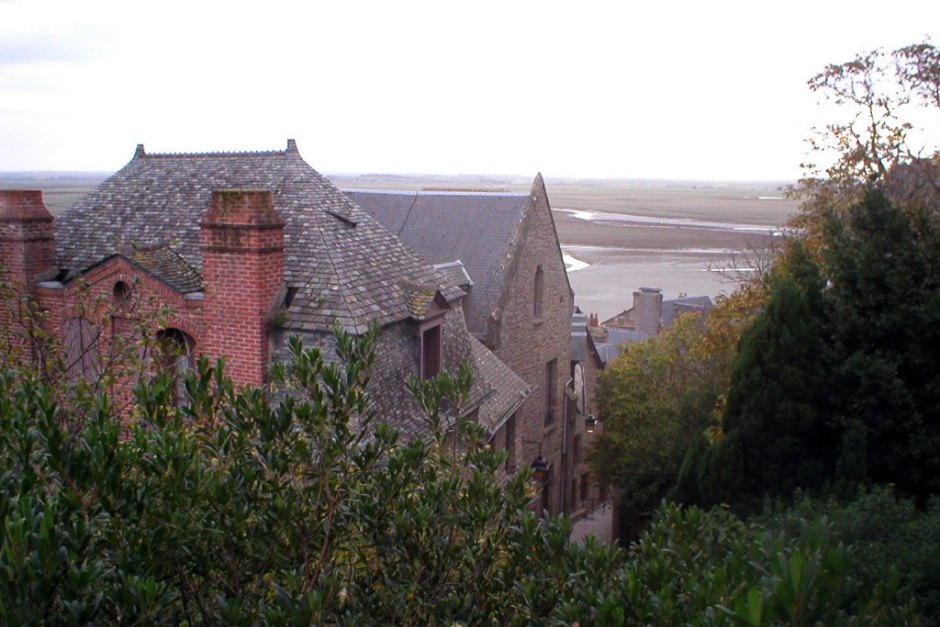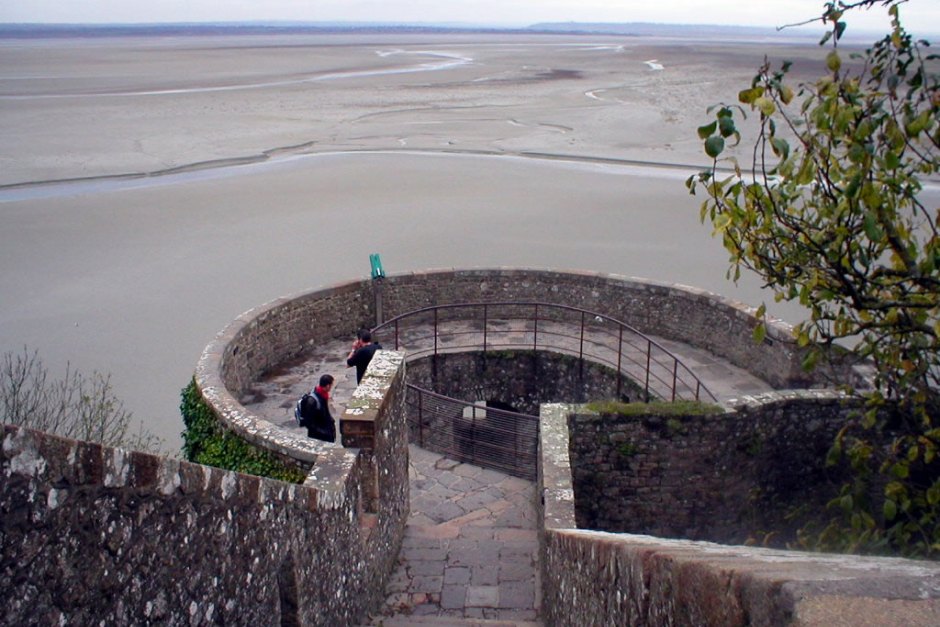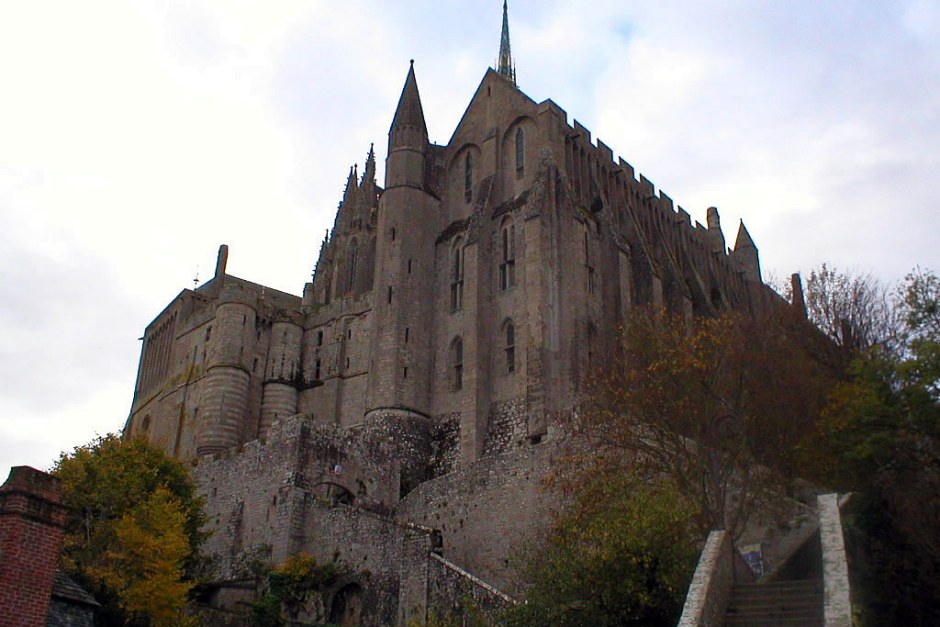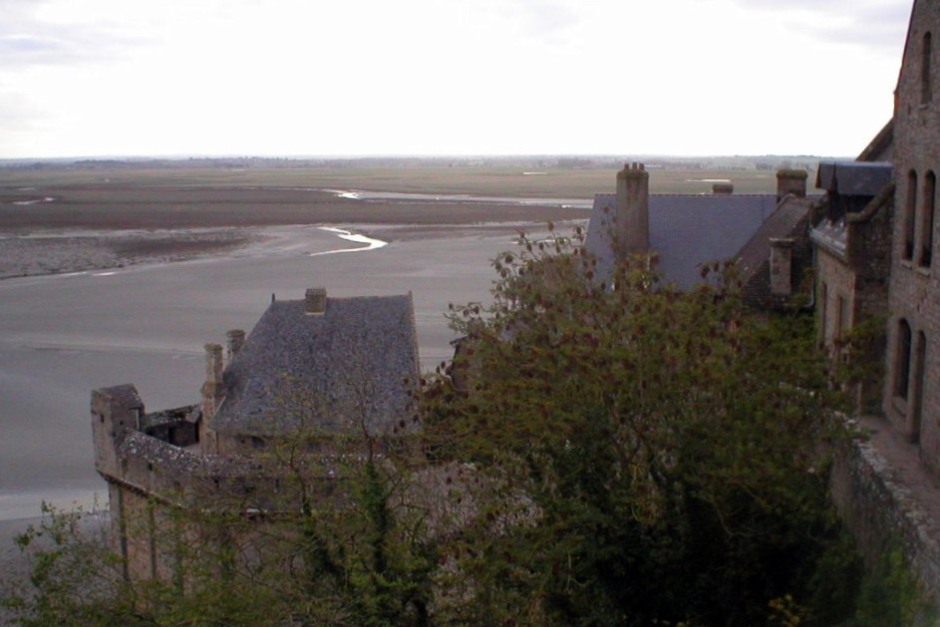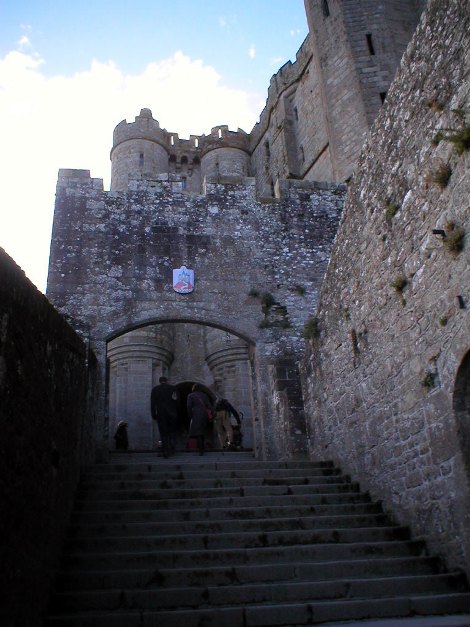 To visit the official tourism website of Mont Saint-Michel, Click HERE