Karlovy Vary (Carlsbad) is a spa-resort town located in the Western (and Bohemian) part of the Czech Republic. It lies at the confluence of the rivers Teplá and Ohře (Eger) and is approximately 125km from Prague. It is the largest and historically the most famous spa town in the Czech Republic.
The town is named after Charles IV, the King of Bohemia and Holy Roman Emperor who founded it in 1370 and according to legend, this was shortly after his hunting companions discovered the thermal springs purely by accident. Most of the older buildings seen today date from the 18th and 19th century when the town experienced its golden days.
The spa treatments in the town have been used, developed and improved over many centuries and provide assistance in the cure and relief from a wide range of ailments. There are a total of 13 main hot springs in the town as well as several hundred smaller ones. Many people go to stay in the resort for its therapeutic benefits, although due to the proximity, it can also be visited as a day trip from Prague.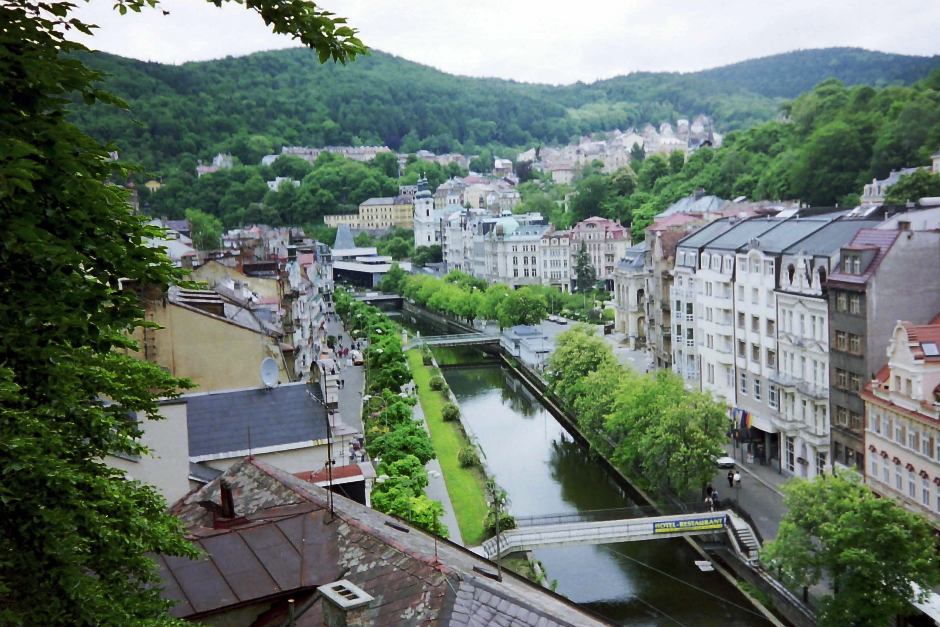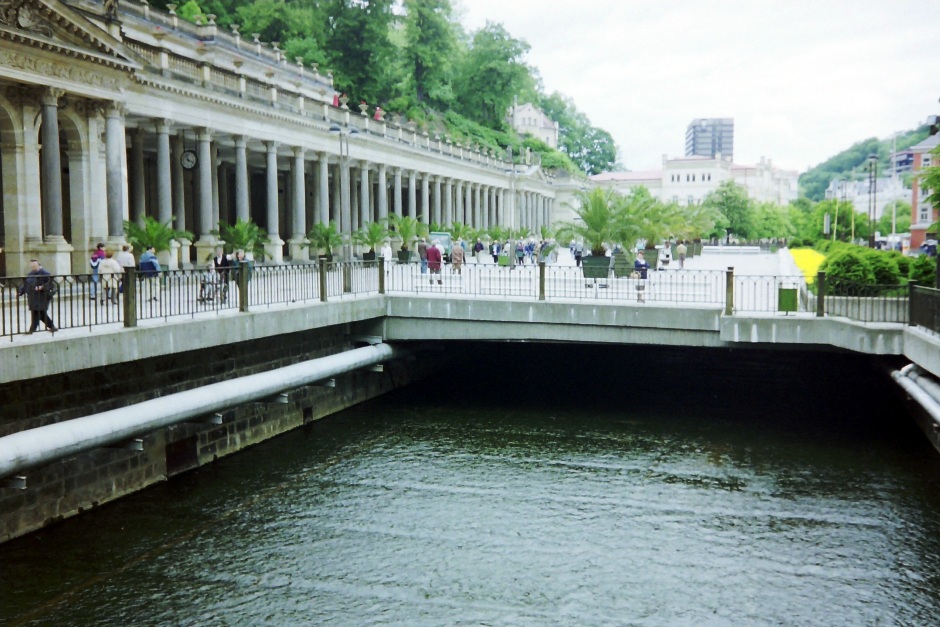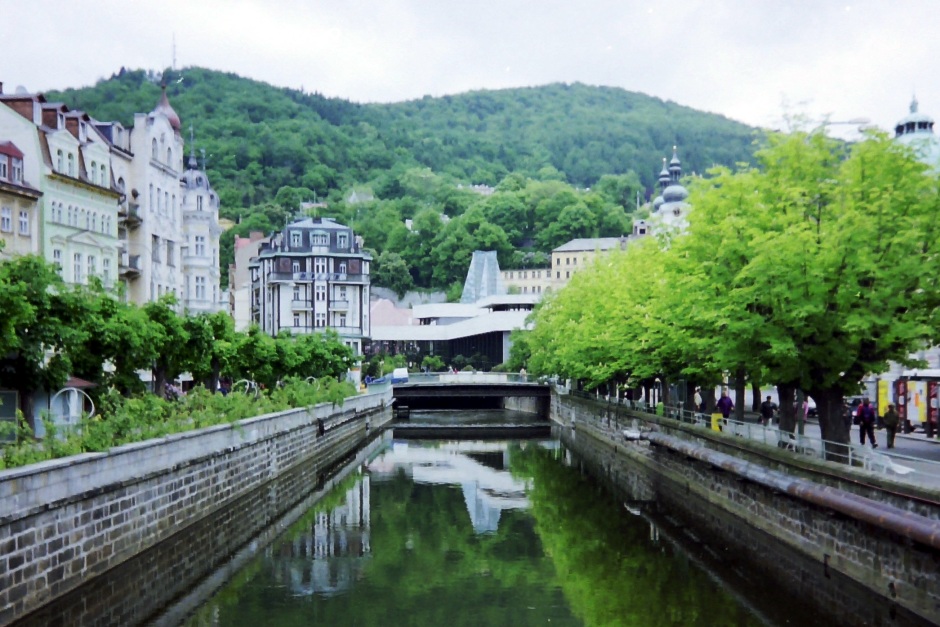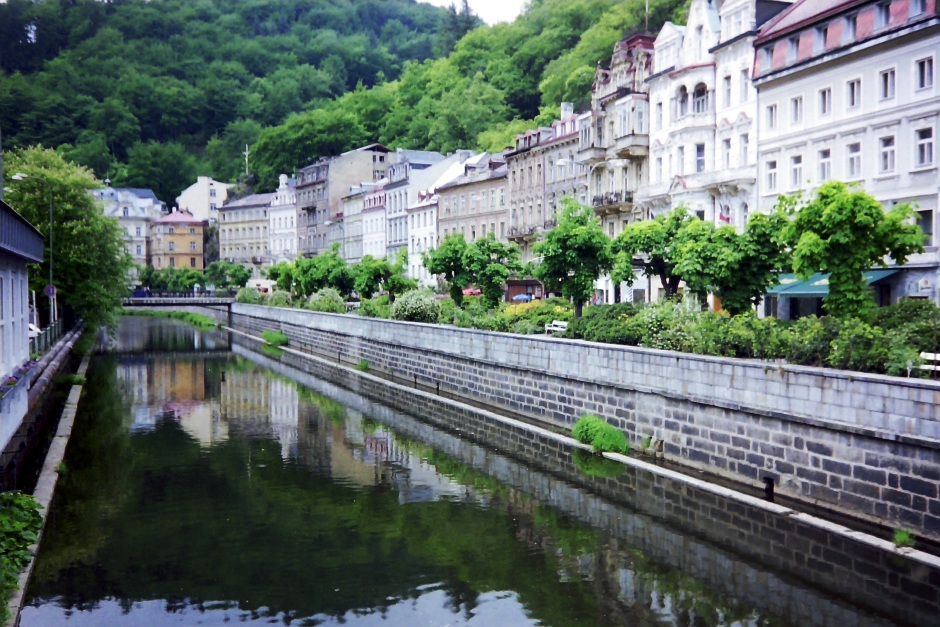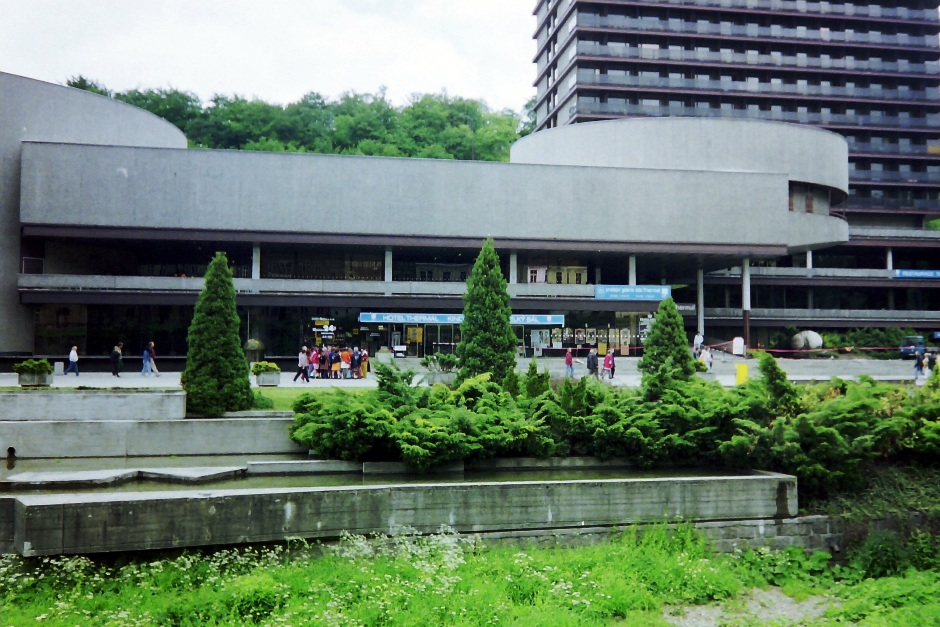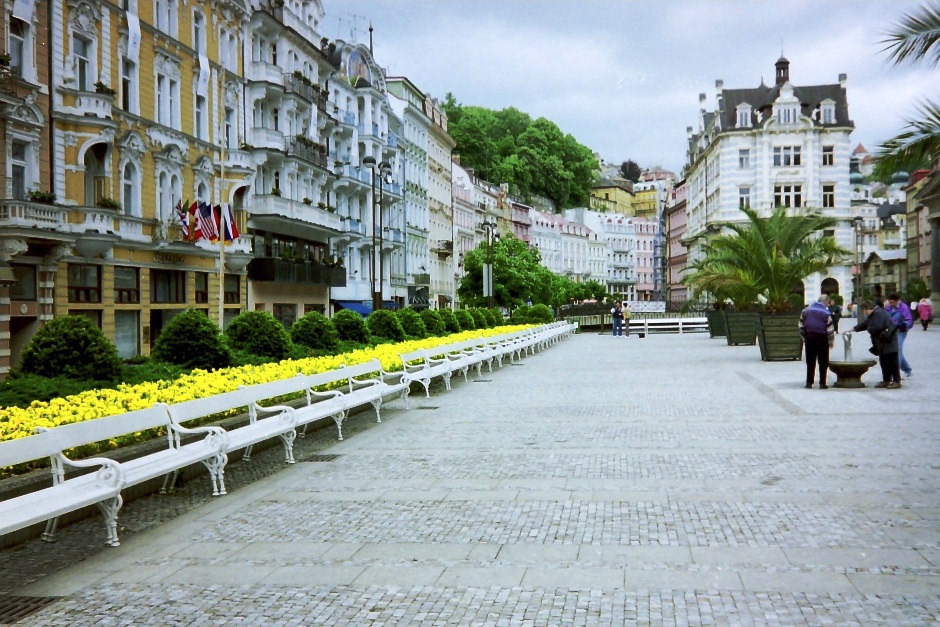 Back to Top