The Curonian Spit is a 98 km long, thin, curved sand-dune spit that separates the Curonian Lagoon from the Baltic Sea coast. The Spit, which varies in width from 400m to 3,800m was formed by the sea, wind and human activity and continues to be shaped by them. The Curonian Spit is home to the highest moving (drifting) sand dunes in Europe. The northern 52km long stretch of the spit belongs to Lithuania and is accessed near the top end by ferry from the mainland seaport of Klaipėda. The southern part is connected to the mainland and lies in the Kaliningrad Oblast of Russia. Humans have lived in the area as long as history recalls although from the 16th century, significant human impacts on the area began with deforestation leading to the dunes taking over burying entire villages. Subsequently, throughout the years, a number of projects have taken place to promote reforestation and revegetation. The survival of the Curonian Spit to the present day has been made possible only as a result of ceaseless human efforts to combat the erosion of the Spit, dramatically illustrated by these continuing stabilisation projects.
From the late 19th century, the spit became popular as an artist's colony. Until the 20th century, the main source of income for the area was fishing. The area is today a popular tourist spot. In addition, the area attracts ornithologists, because of the Spit's importance as a bird migration corridor (see the first photo below). We drove all the way from the Klaipėda ferry down to the Russian border roughly halfway down the spit. Near the border is the resort town of Nida (about 1,650 residents). From here, it is possible to walk up the 52m-high Parnidis dune. It may be climbed by steps reached along the shoreline, and taking the steps is mandatory. It is not possible to walk up the dune on the sand because of not only the rare flora but because of the sheer volume of sand that gets displaced by people if they were to walk on it. At the top of the Parnidis dune, there is a sundial monument around which there are spectacular views over Nida, the lagoon on one side, the Baltic Sea the other side, the Russian part of the spit and also the "Lithuanian Sahara". The Curonian Spit is a UNESCO World Heritage Site shared both by Lithuania and Russia.
To further an understanding of the Curonian Spit, I have inserted a map below and a link to the UNESCO webpage offering more of an insight into its significance may be found HERE.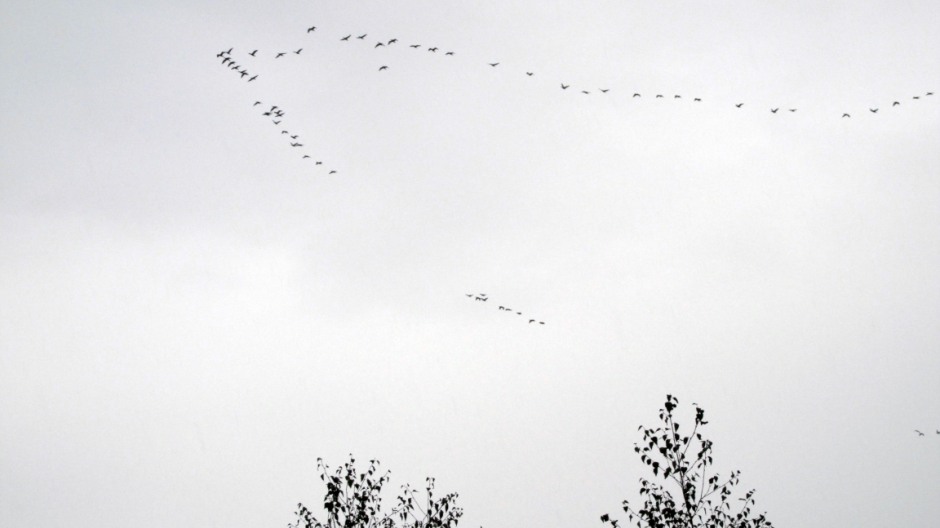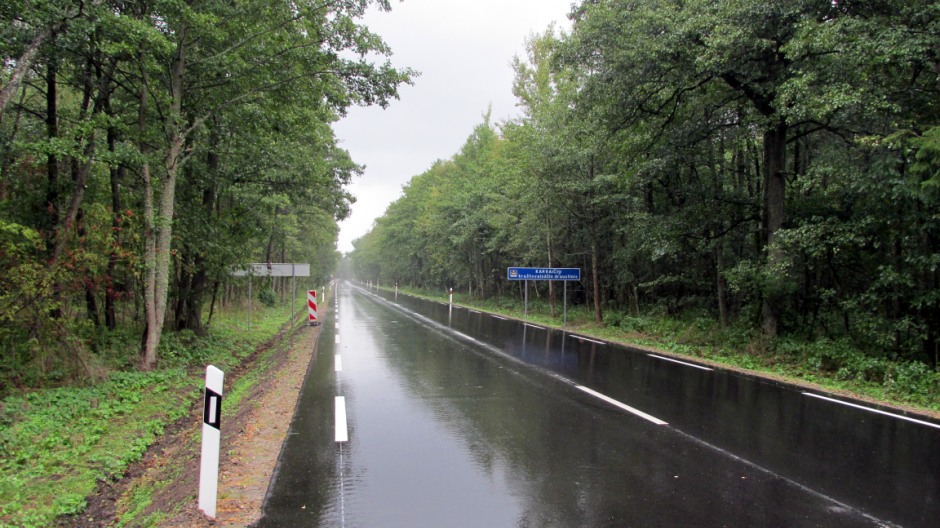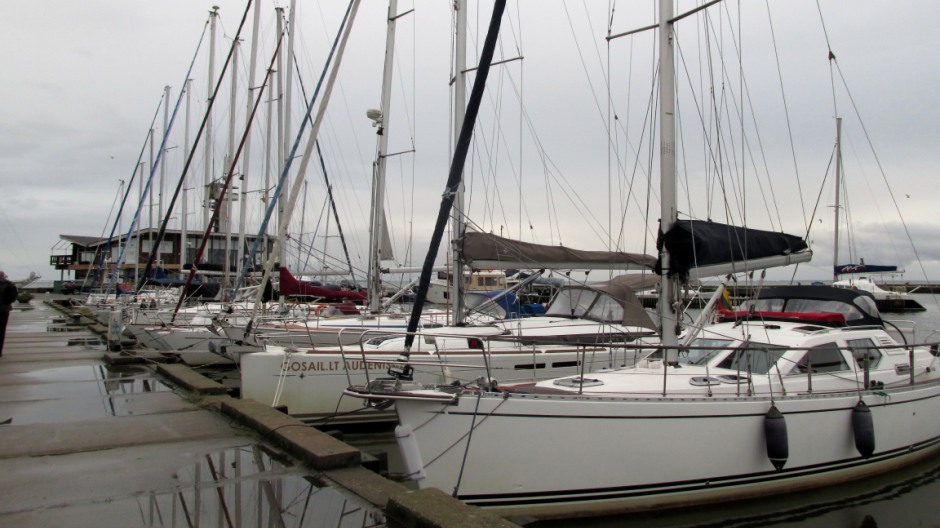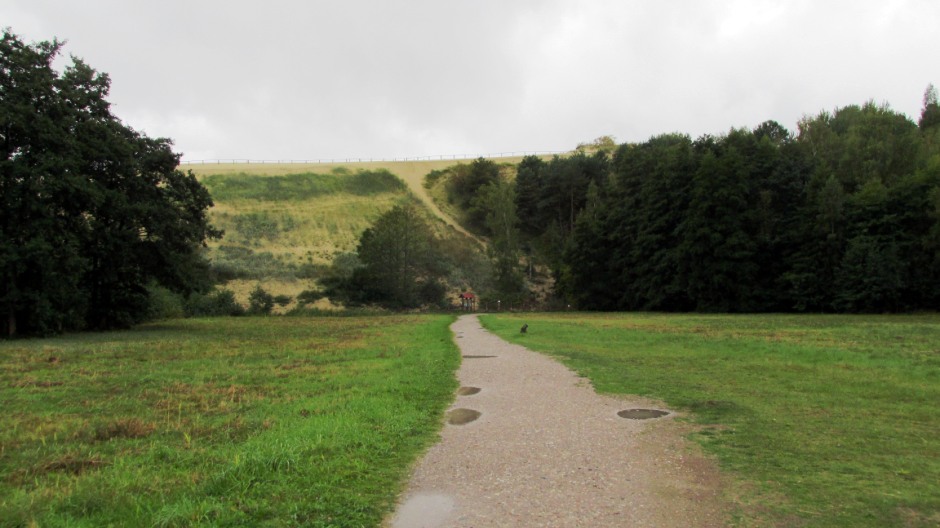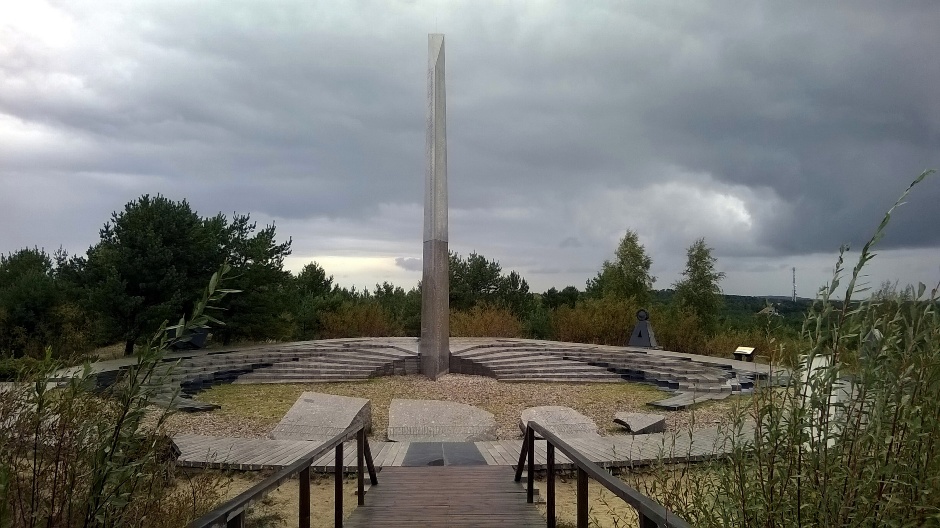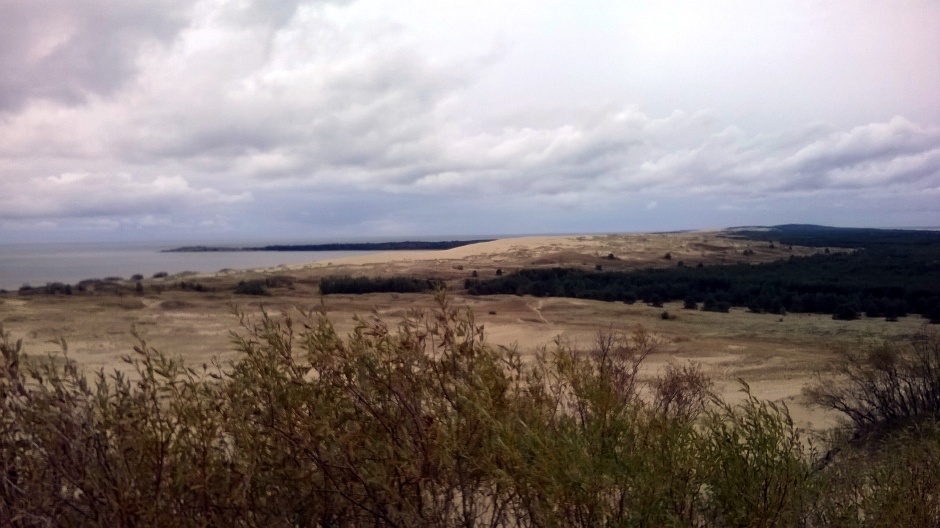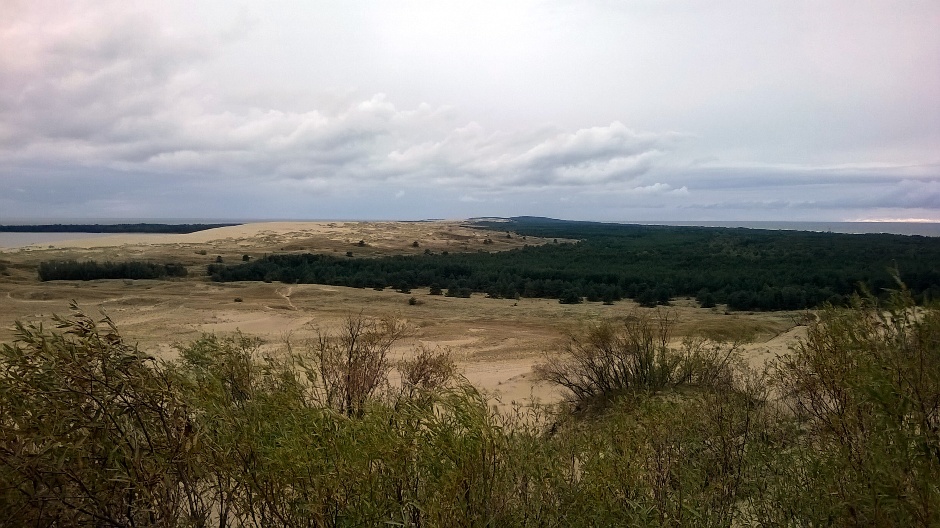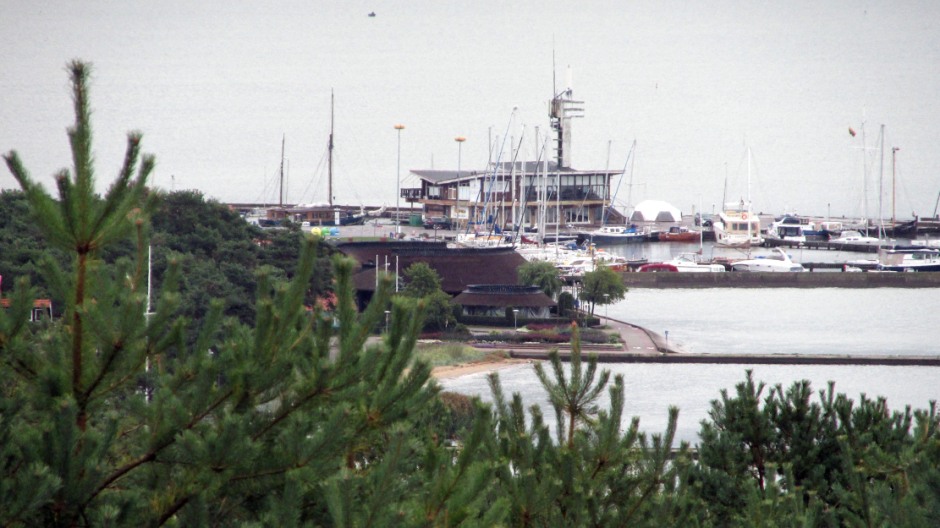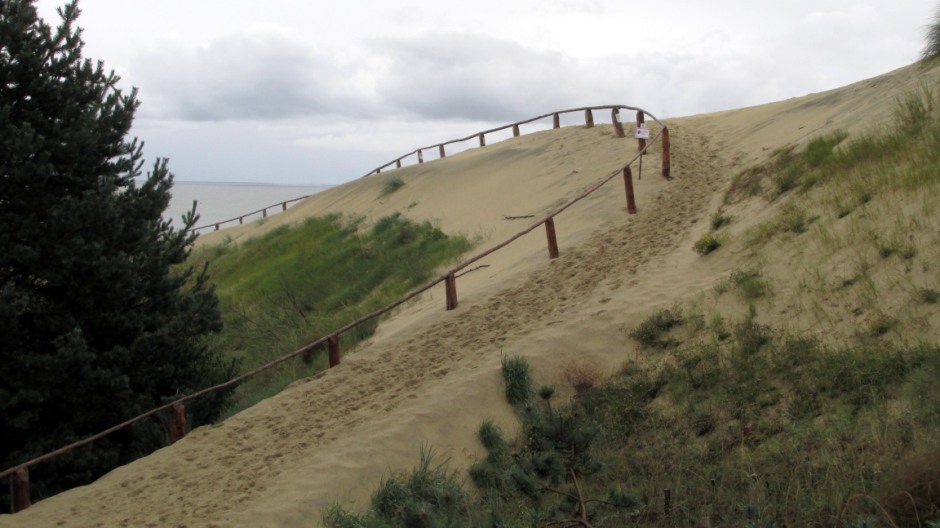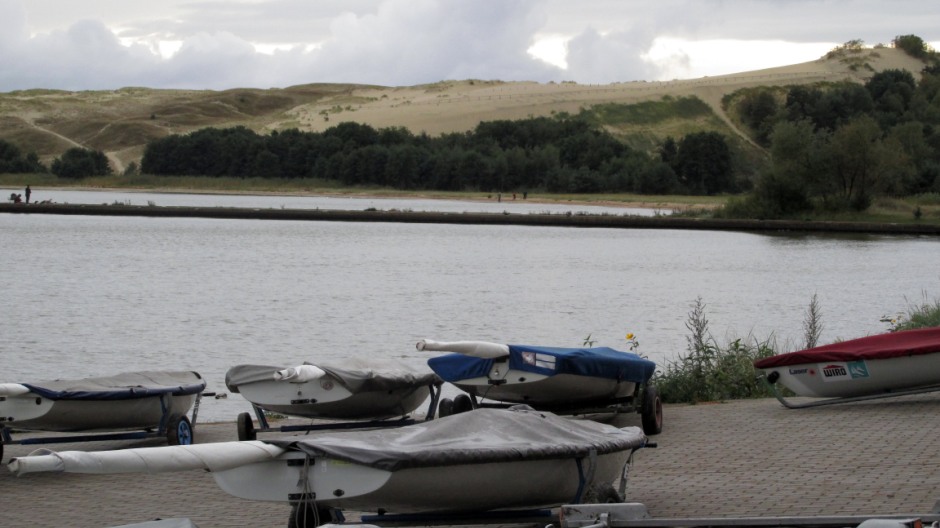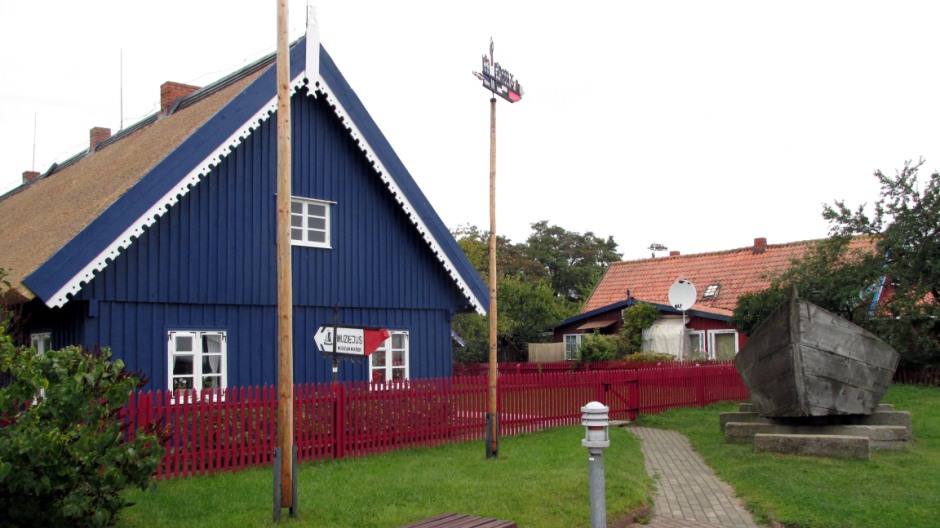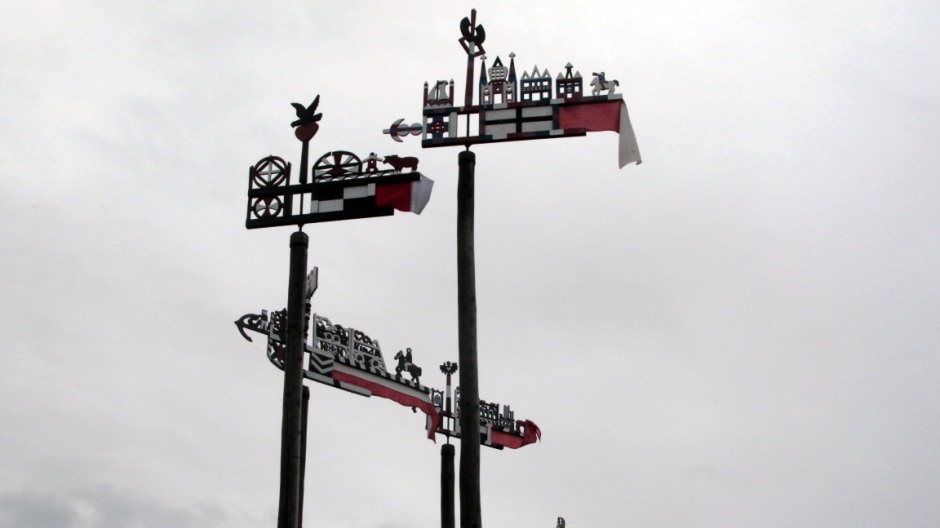 Back to Top