With an urban population of approximately 390,000, Christchurch is the largest city on the South Island of New Zealand and the country's third most populous urban area after Auckland and Wellington. Christchurch was founded in 1850 by The Canterbury Association, an Anglican church group in the United Kingdom. The city lies on South Island's east coast. It includes and extends northwards from the Bank's Peninsula with tunnels running through the nearby Port Hills linking the it with the island's chief port of Lyttelton. The Avon River passes through the city, which has a beautiful selection of parks and gardens, making it a pleasure to walk around.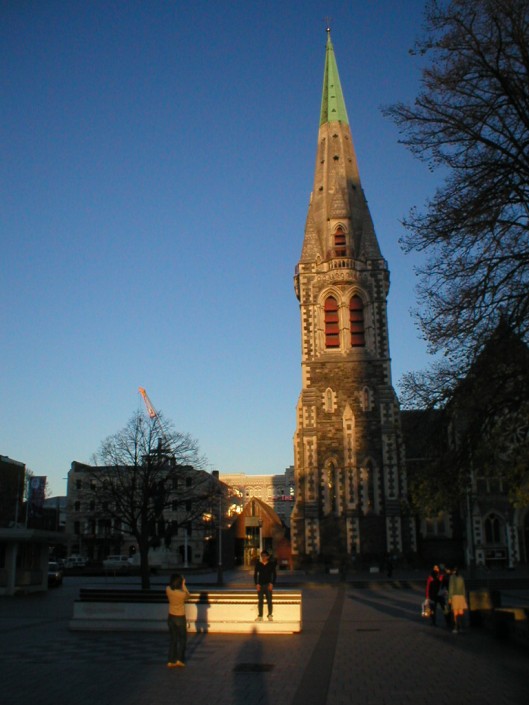 The photos on this webpage were taken prior to 2011, when on 22nd February, a devastating earthquake measuring 6.3 magnitude on the Richter Scale shook the city. In total, there were 185 people killed and hundreds more injured, many seriously. At the heart of the city is Cathedral Square, site of a Gothic-style landmark Anglican Cathedral (seen below). Sadly, the cathedral was heavily damaged during the 2011 earthquake. The area around the square and within the Four Avenues of Christchurch constitutes the city's central business district, although the city centre also comprises a number of residential areas.
Map: Courtesy of Openstreetmap.org
The chief industries of Christchurch include technology, chemicals, electrical goods, machinery, food products and wool. The city is seat of the Canterbury Region, an area known for its vineyards and wine-making. Tourism plays an important role in the local economy and the area is served by railways, as well as an international airport. Adjacent to the airport (and a convenient place to visit if you are very early for a flight) is the International Antarctic Centre. There is plenty to see here, including an Antarctic simulator room where it is possible to experience what the weather can be like on the southern continent. Whilst a more detailed description is beyond the scope of this webpage, for the reader interested in finding out more about the countless things to see and do in and around Christchurch, a link to the official tourism website may be found Here (external website).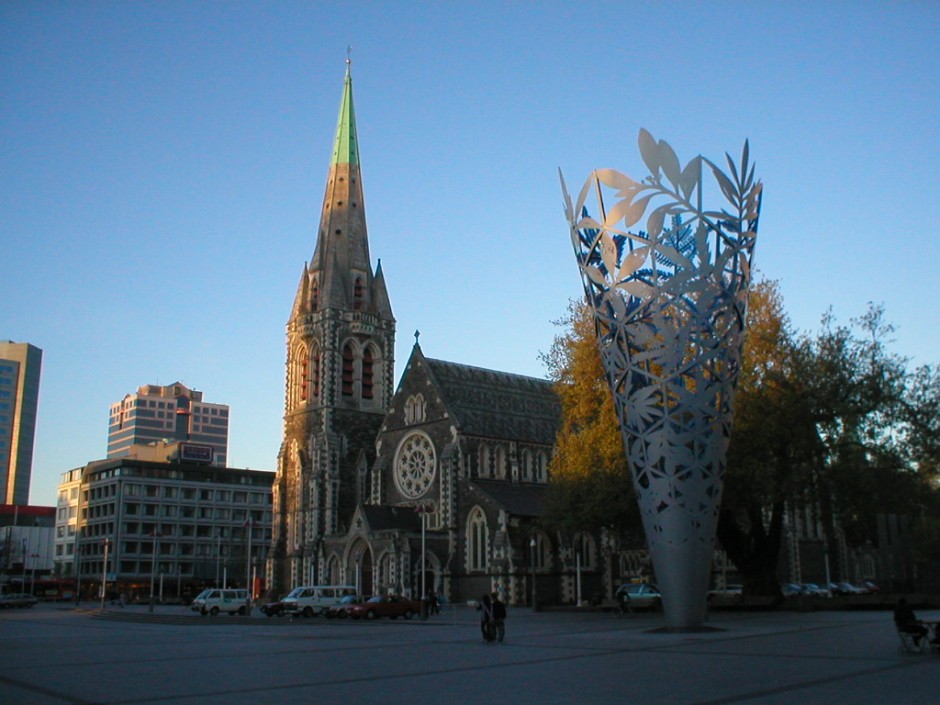 Above: Cathedral Square, Christchurch (Note: Pre-Feb 2011 Earthquake)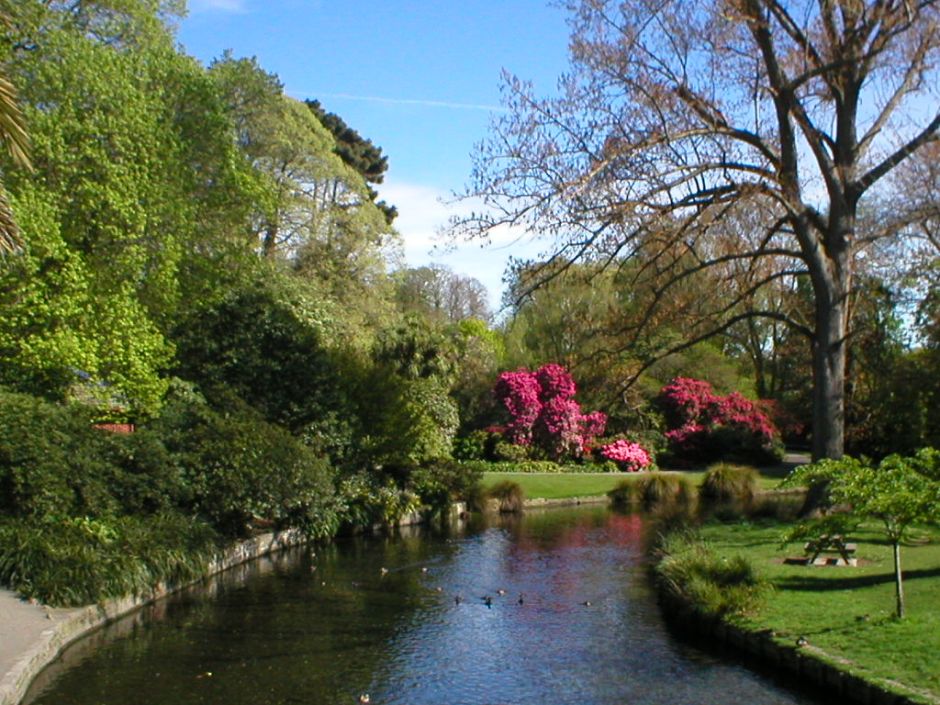 Above (& Next 4 Photos): Botanic Gardens, Christchurch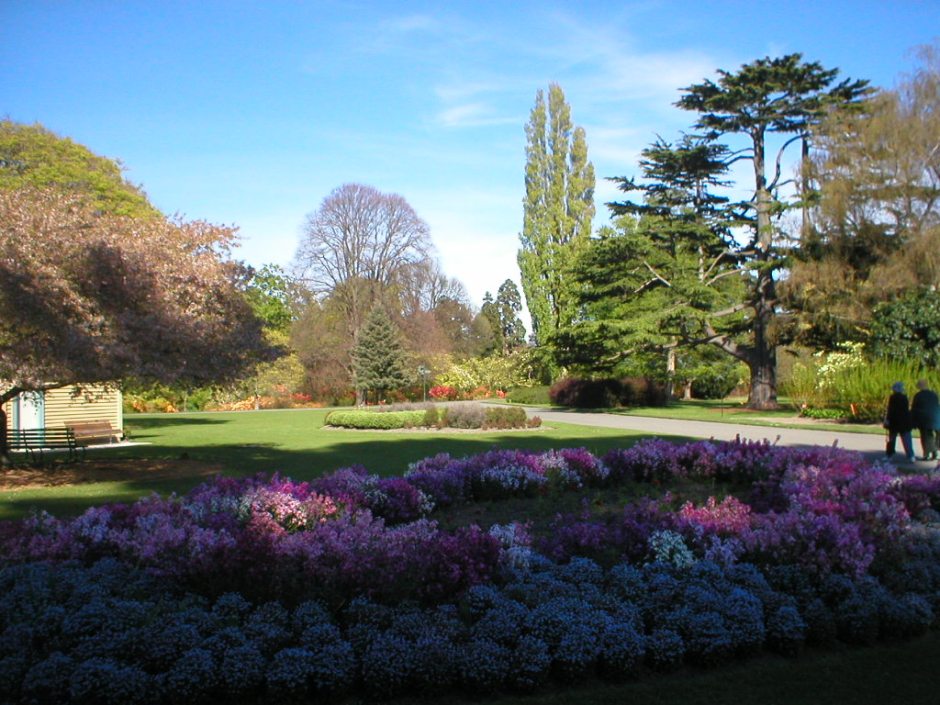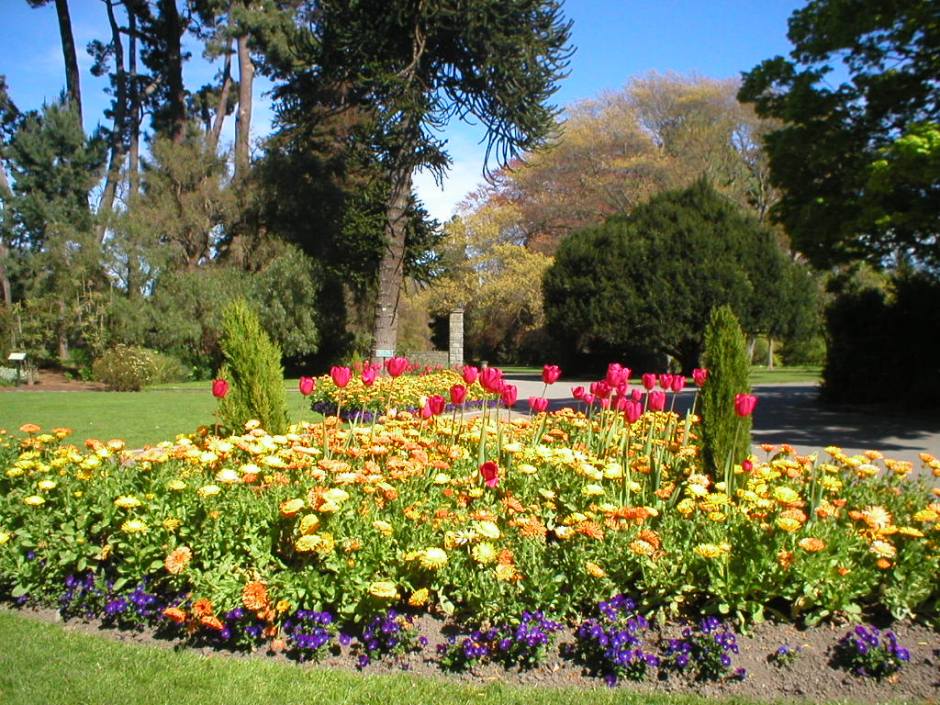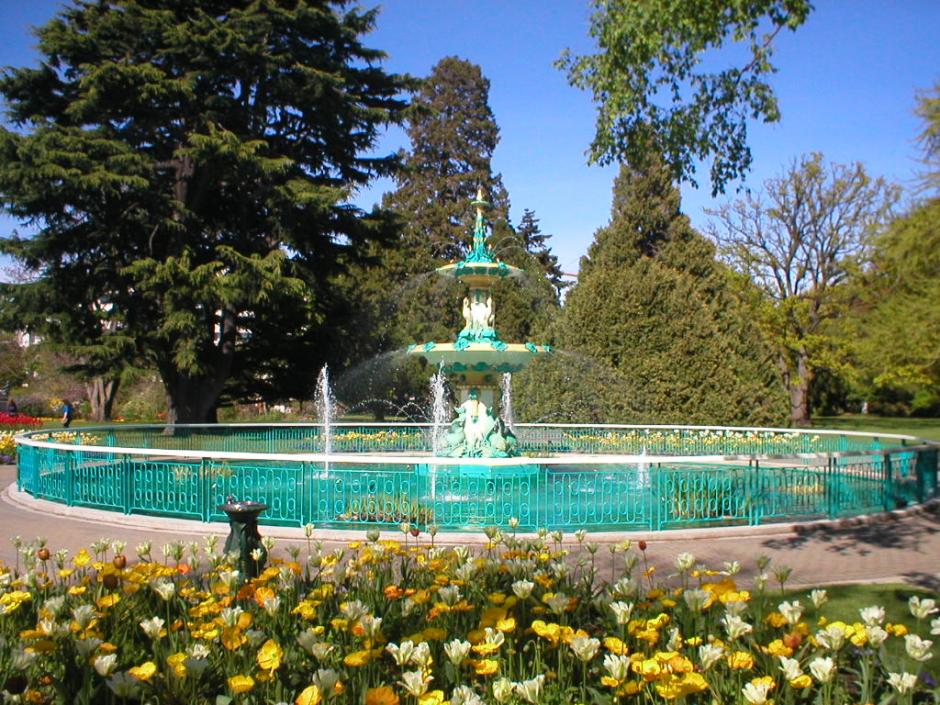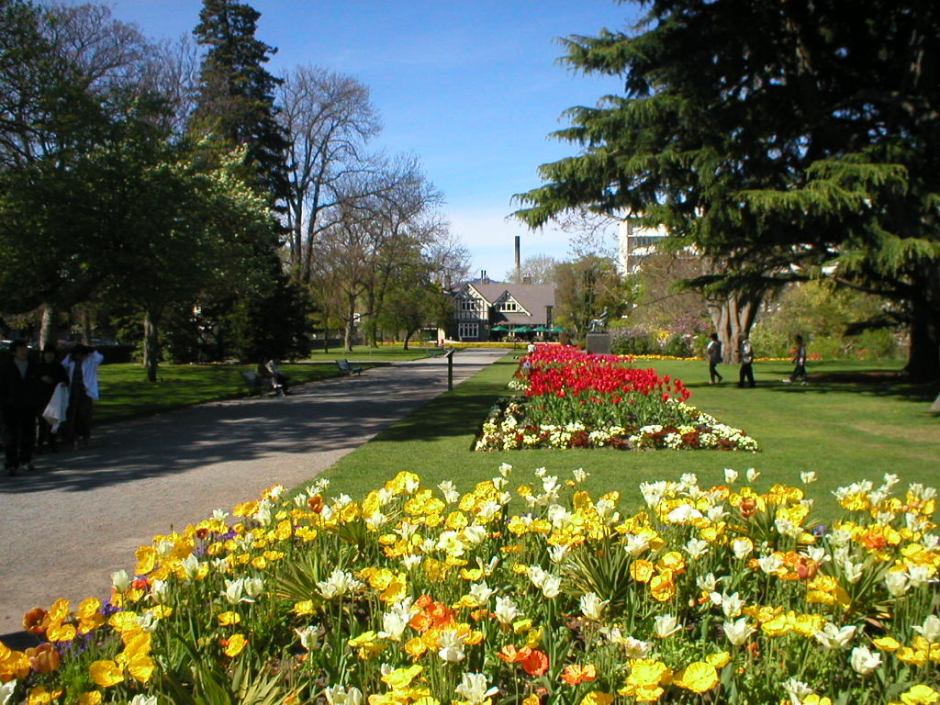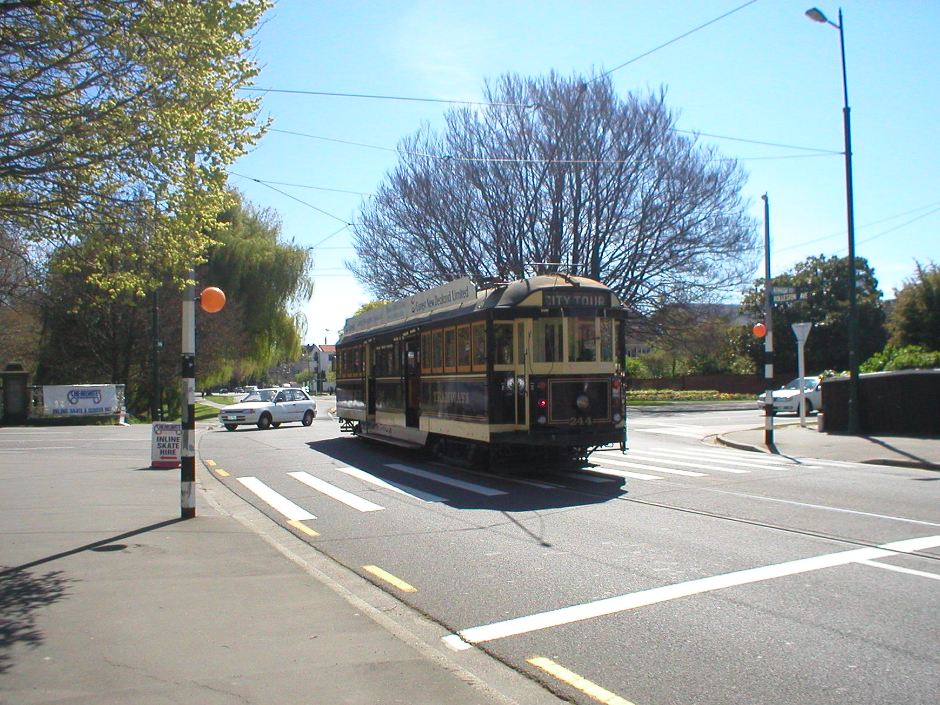 Tram, Christchurch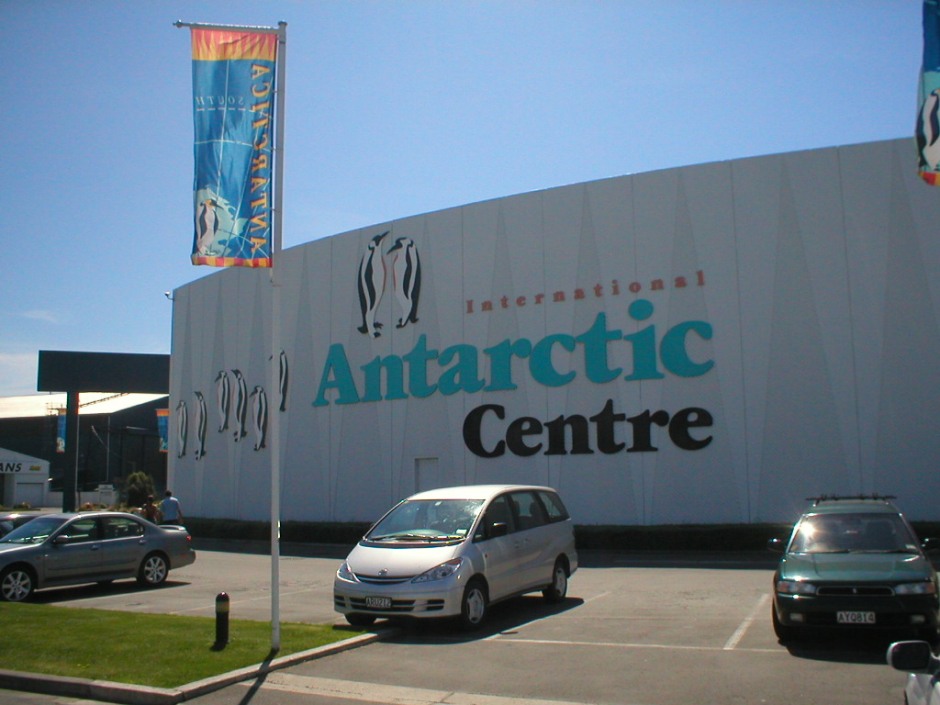 International Antarctic Centre (adjacent to the airport)
Back to Top