Carcassonne is a historic fortified town in the Region of Languedoc-Roussillon in South-western France. It lies in relatively close proximity to the Pyrenees and the border with Spain. Carcassonne Town (La Ville Basse) itself dates back to the middle ages although has pretty much all of the modern amenities you would expect from any French town. This lower part of the town sits In the shadow of its smaller but more famous sibling, the 'La Cité' citadel - an impressive upper town surrounded by a double defensive wall. The Cité de Carcassonne is a UNESCO World Heritage Site.
Due to the strategic location of the town, Carcassonne thrived as a trading post and it saw many rulers who successively built up its fortifications. Its key role was with cross border trade with Spain, although this came to an end with the signing of the Treaty of the Pyrenees in 1659, when Roussillon was restored to France. As trade dwindled, the city walls, no longer needed for protection, fell into disrepair. However, things began to improve in 1853 when the architect Eugène Viollet-le-Duc began restoration work that was to save Carcassonne and ensure it retained its magnificence which can still be appreciated today.
My arrival was in the lower town at the railway station, and my accommodation - the Youth Hostel. Carcassonne is one of those classic cases where the Youth Hostel cannot be in a better spot. It is located up the hill within the fortified walls of the citadel itself. The other option for staying in the citadel is to book a higher-end hotel room. For those seeking a mid-range price, it's the lower town for the night. The highlights of the citadel were the walls - the outer wall is the work of Louis IX whilst parts of the inner wall date back to Roman times, the Château Comtal (the central castle of the upper town) which has 31 towers and dates from the 12th century, St-Nazaire Basilica and the amphitheatre, but above all, just wandering through the pedestrian streets of this historic citadel in the evening simply soaking up the atmosphere of this magical place.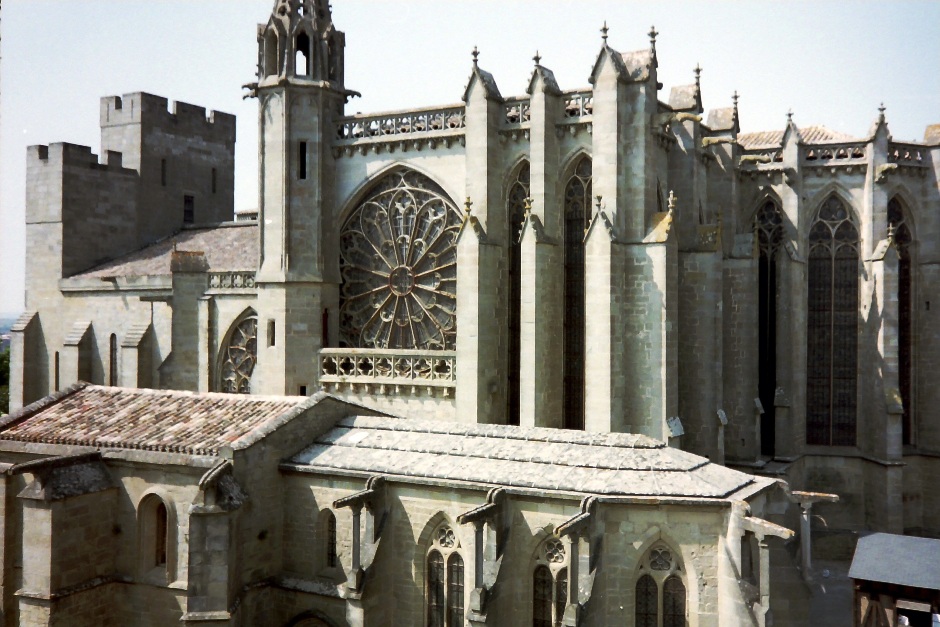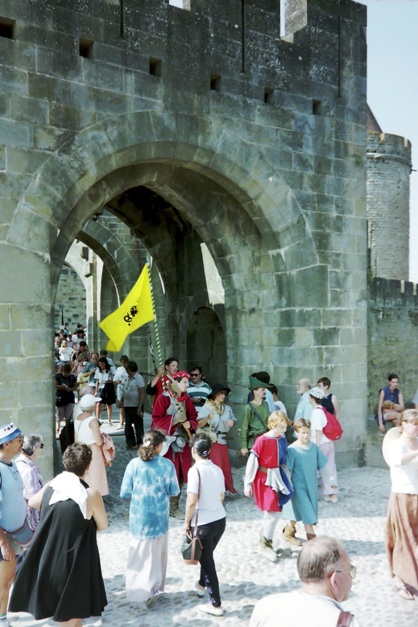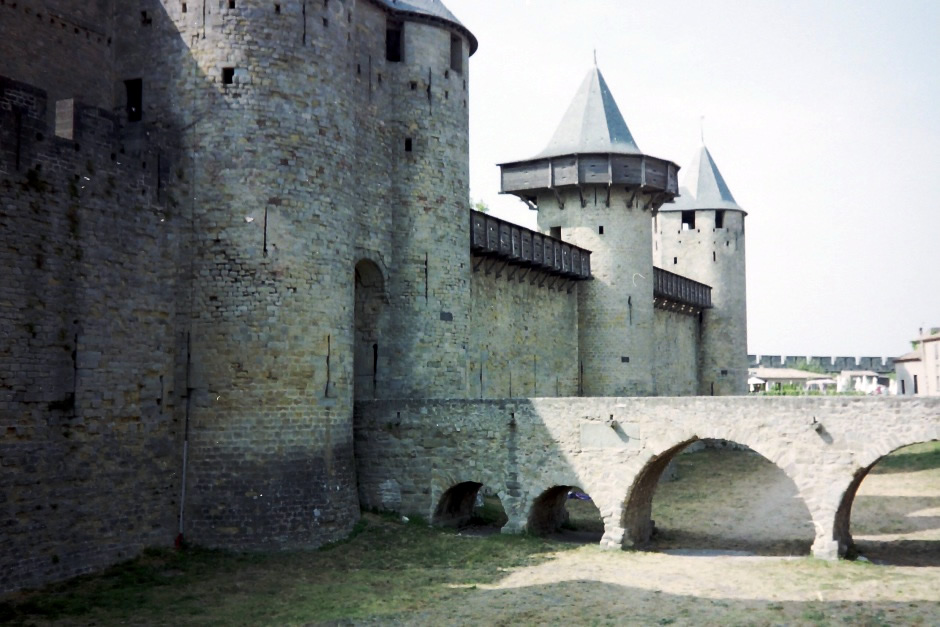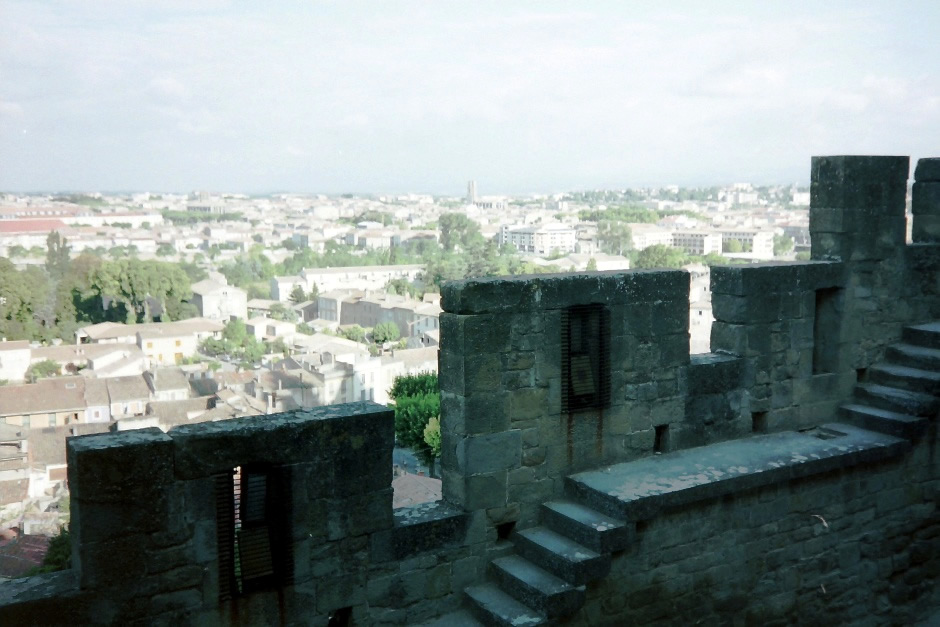 Back to Top