London Visit, 8th & 9th October 2021
In no rush and with excellent weather, it was decided during a brief visit to London to walk on foot in favour of taking the underground. It is not long before it became apparent how much is missed whilst going from A to B via the central subsurface network, also known in the UK as the Tube. And so, whilst walking along, noticing the buildings, and sometimes looking upwards, rather than focusing on the various shop, café, restaurant and other business frontages, pausing for a moment to think about the architectural style and possible age of a building can be a rewarding experience, for anybody who has an interest in the world around them.
And so, the images on this webpage below are. London photos randomly taken whilst walking around, just looking at a few of the many architectural styles which can be seen in the city. The photos were taken during a walk from King's Cross Station to Covent Garden, and then from the back of King's Cross / St Pancras International stations over Regent's Canal to area around Granary Square. The first photos on this page are of The Brunswick Centre... nice bit of brutalist architecture, grade II listed residential and shopping centre in Bloomsbury. About halfway between King's Cross and the British Museum. Towards the end of this page, photos were taken around the Regent's Canal and Granary Square areas, located behind King's Cross and St Pancras stations. The site was once used to transfer coal that had arrived by train from the north of England onto narrowboats on the canal. The boats would have then transported the coal to other places to be then loaded onto carts for distribution around the city. Of course, this would have been at a time when people relied on coal for heating. There are plenty of canals and locks around London (as well as other major cities in England). Whilst Regent's canal is now used for pleasure boats, some people for reasons of economy and/or lifestyle-choice live in and around the capital on canal boats. The canal towpaths also make for excellent walks in the city.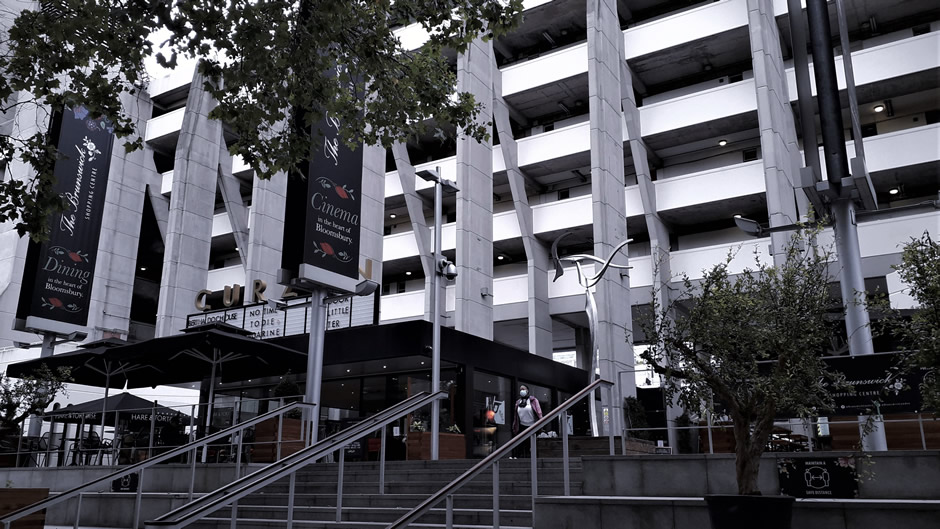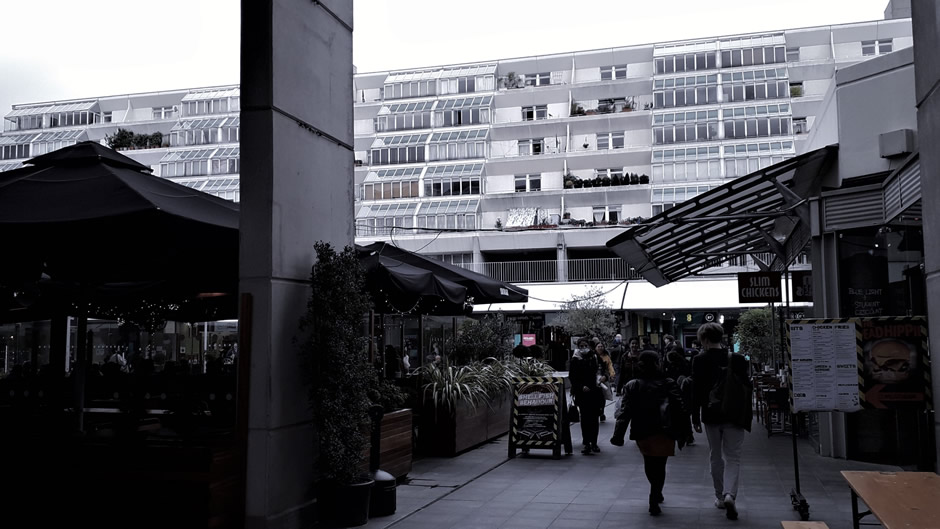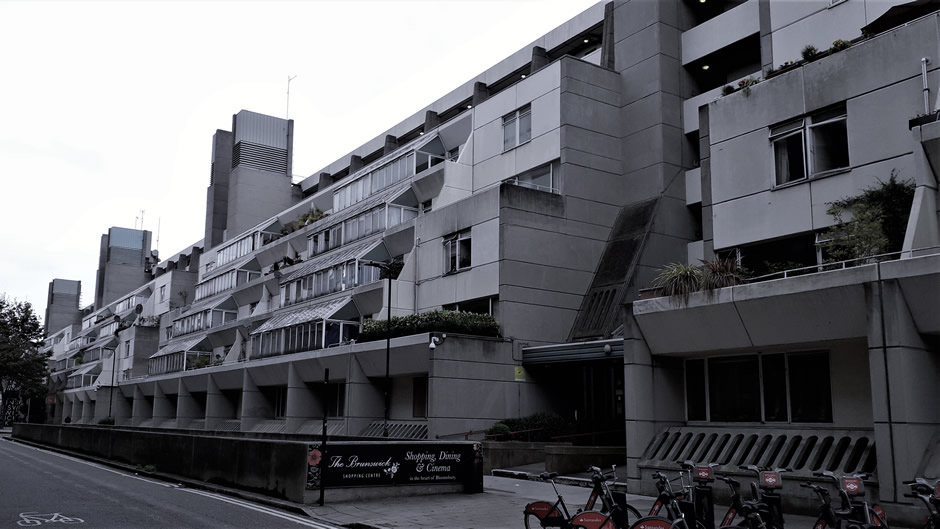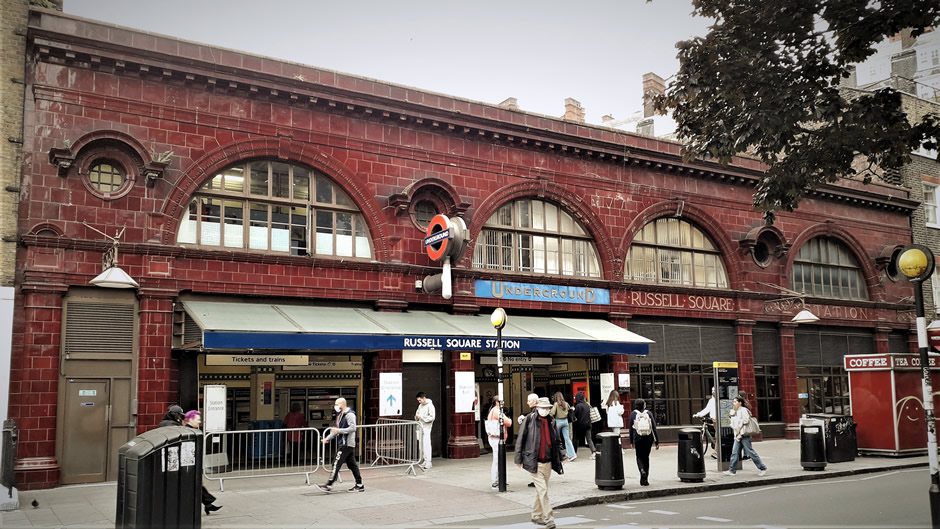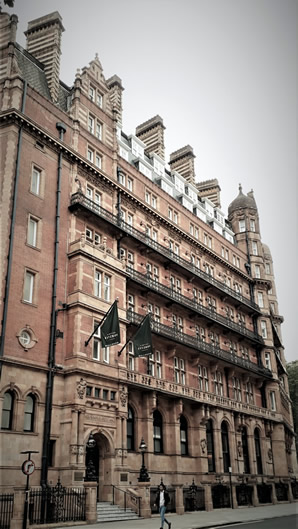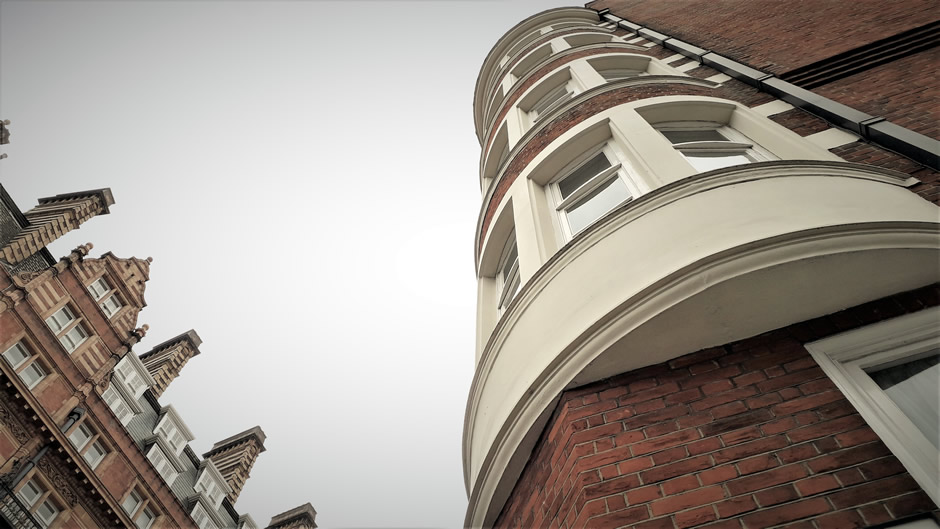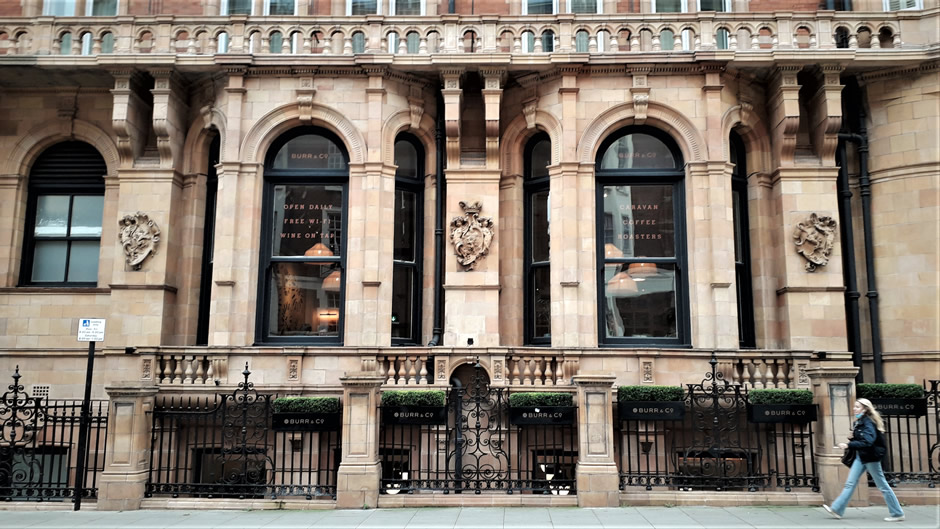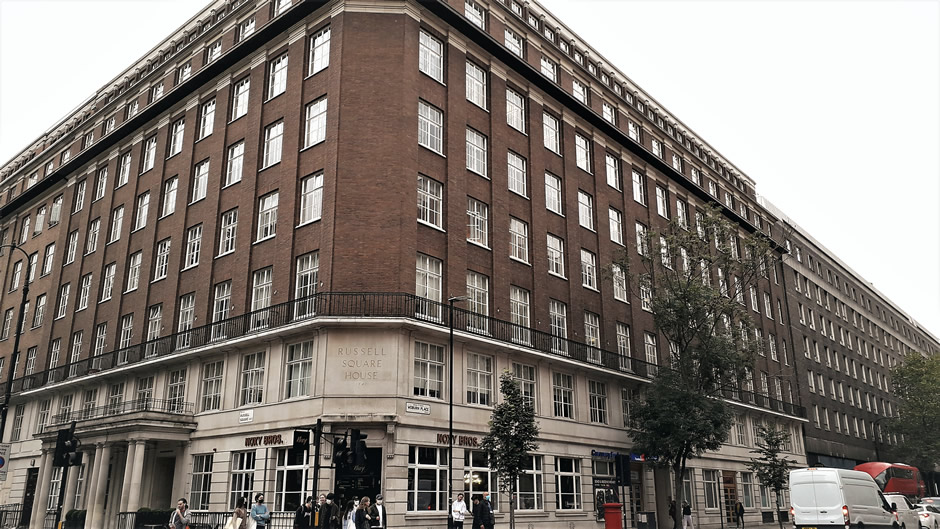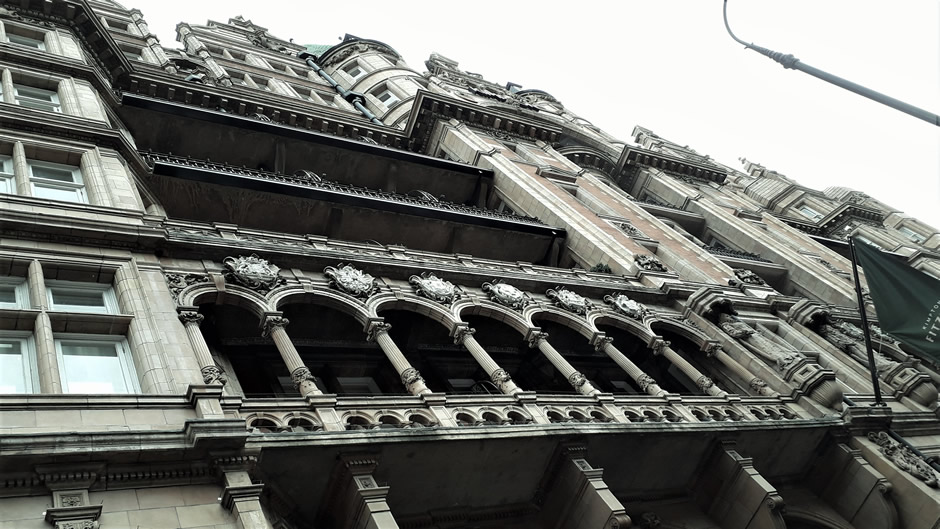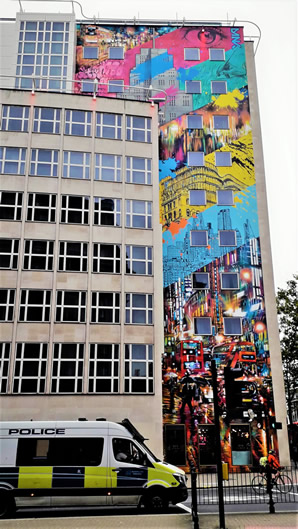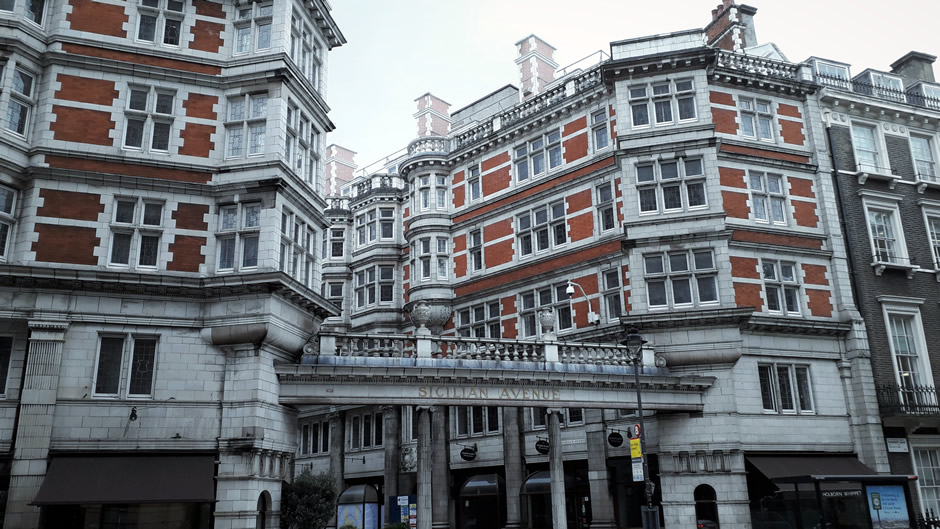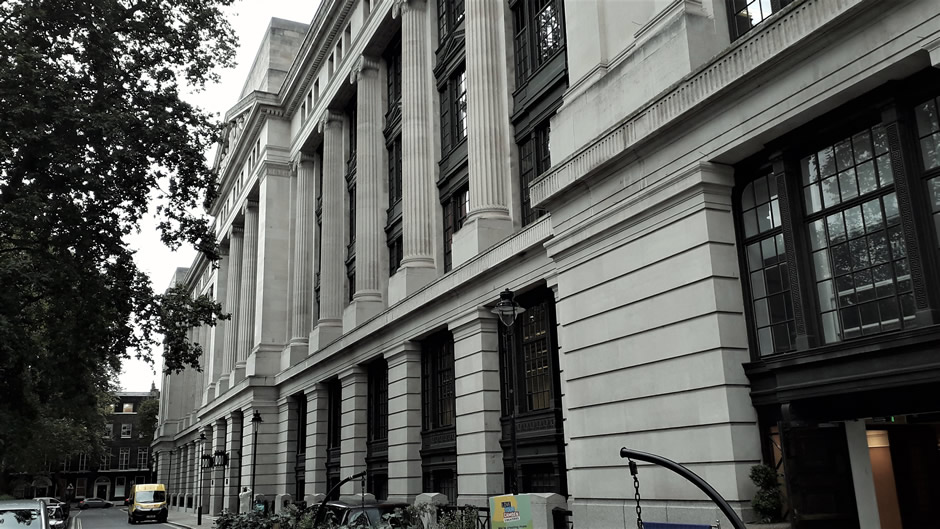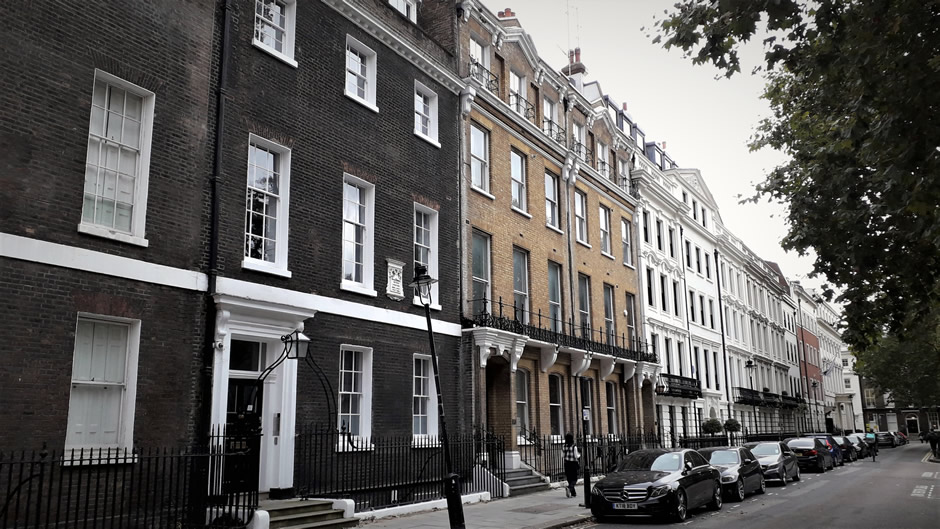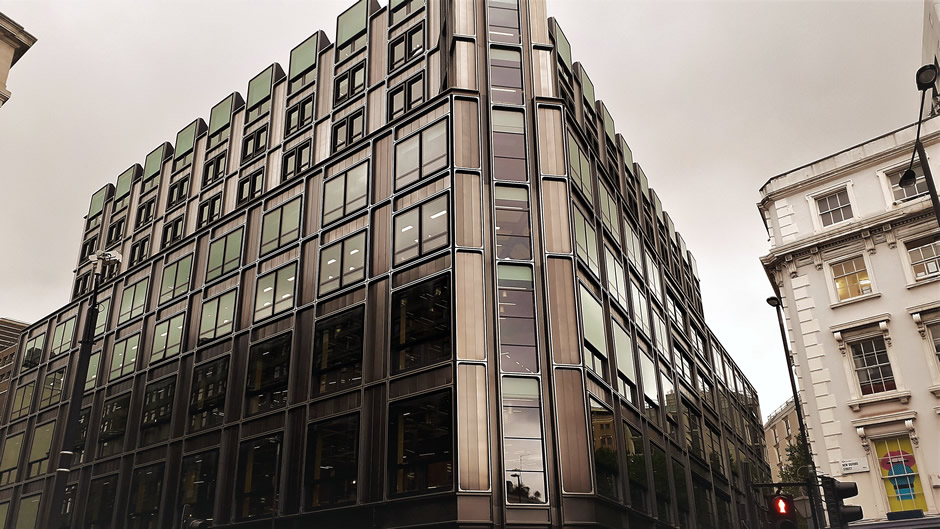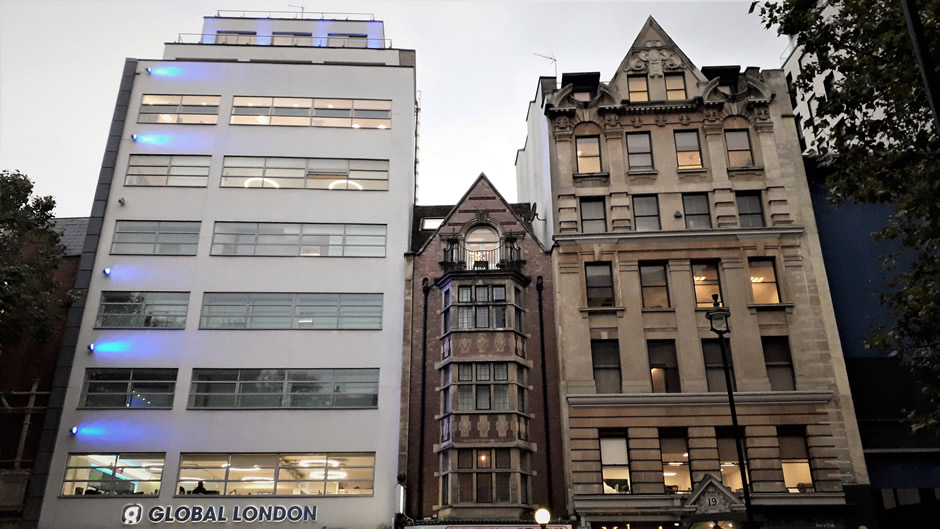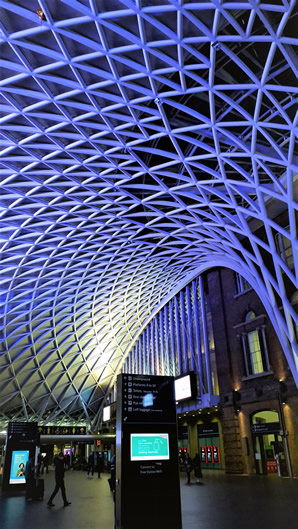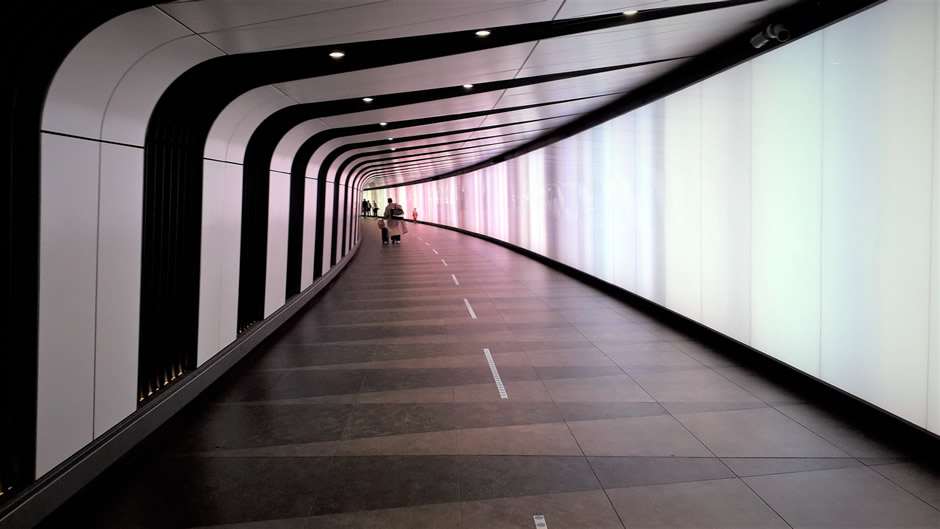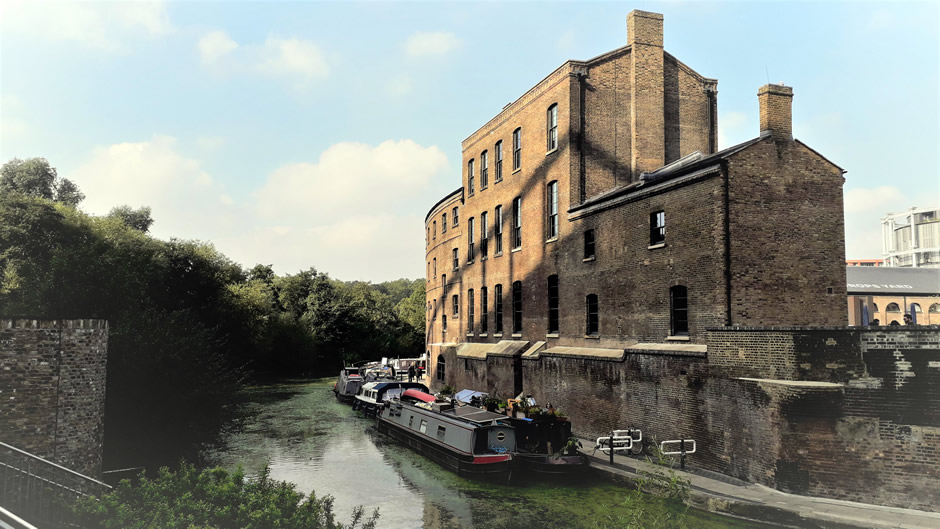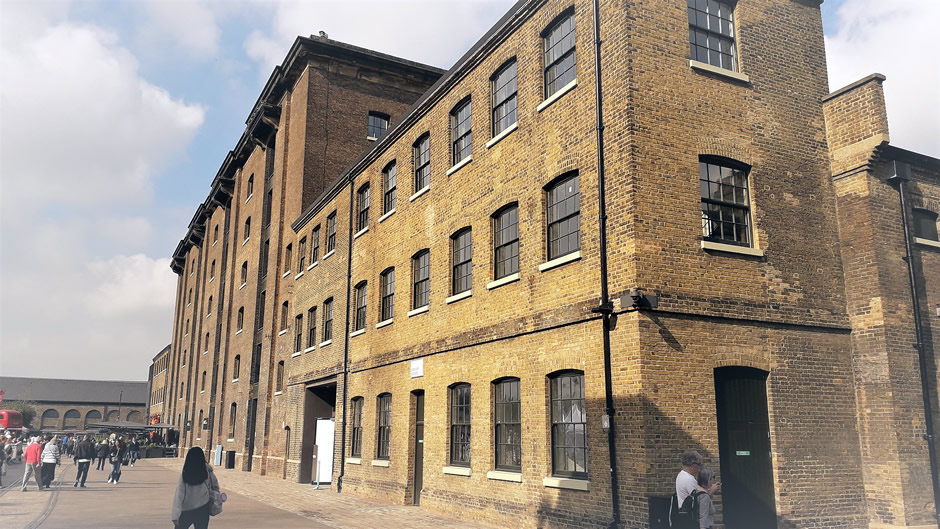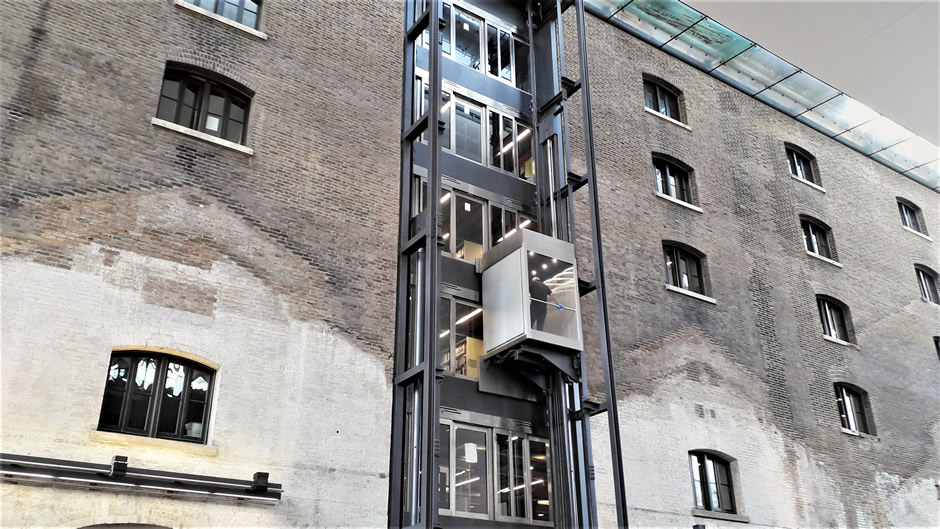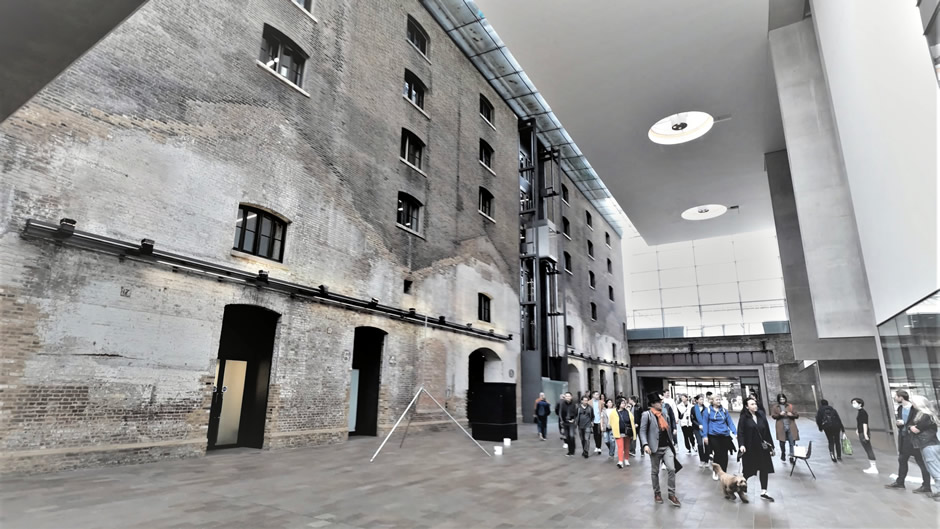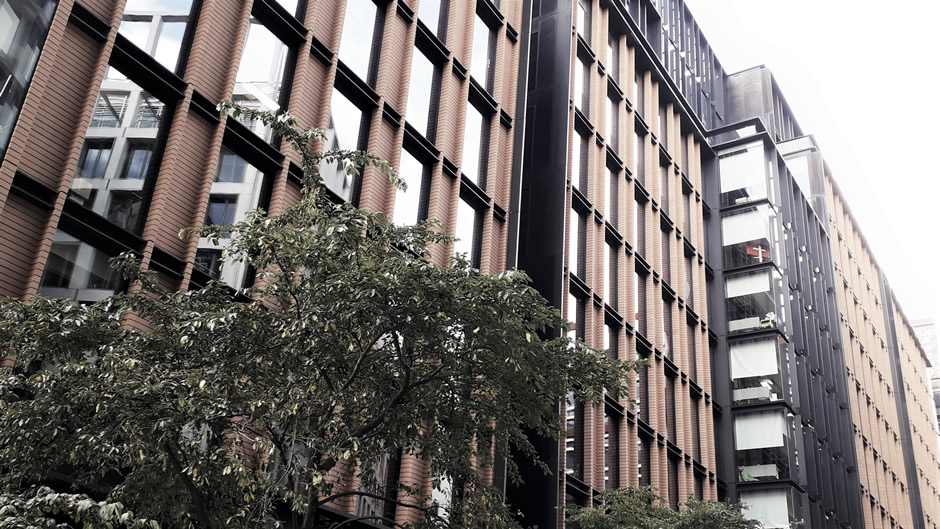 Back to Top