Circumstances dictated that I was recently privileged to be asked to design a book cover. No ordinary book, I may hasten to add... this book was going to have a foreword written by HM The Queen. Yes, one of, if not the, most famous person of our times.
Whilst I had previous design work in a former job, this was the first (and maybe the last) book cover I have designed and so I really wanted to make sure I got things right. The briefing was simple. The cover had to be in a desired shade of green, include a photo of West Newton Village Hall (in Norfolk, England) and photographs of the four Presidents to date of Sandringham Women's Institute, whose centenary this book was marking.
The first step was to give the whole project a lot of thought and to consider its dimensions, including the thickness, from which the final number of pages and paper thickness would be derived. Furthermore, there would be the inclusion of four colour plates. For the four President photographs, which were supplied, some ideas were gleaned from doing a simple Google image search for "Book cover four photographs" and working from there.
Considering a large background photograph of the village hall to go on the front, around the spine and back cover, the next step was to take a suitable photograph of it as shown below, left:
Of several photographs taken (with relocation of someone's vehicle and a wheelie bin), the image chosen was then shaded and the 'Car Park' sign writing neatly removed, with the aid of the free and open-source GNU Image Manipulation Program (see photograph above, right). After careful consideration of the fonts to be used and the additional inclusion of a brief synopsis on the back cover, the design underwent a few minor revisions until the final design was agreed as suitable: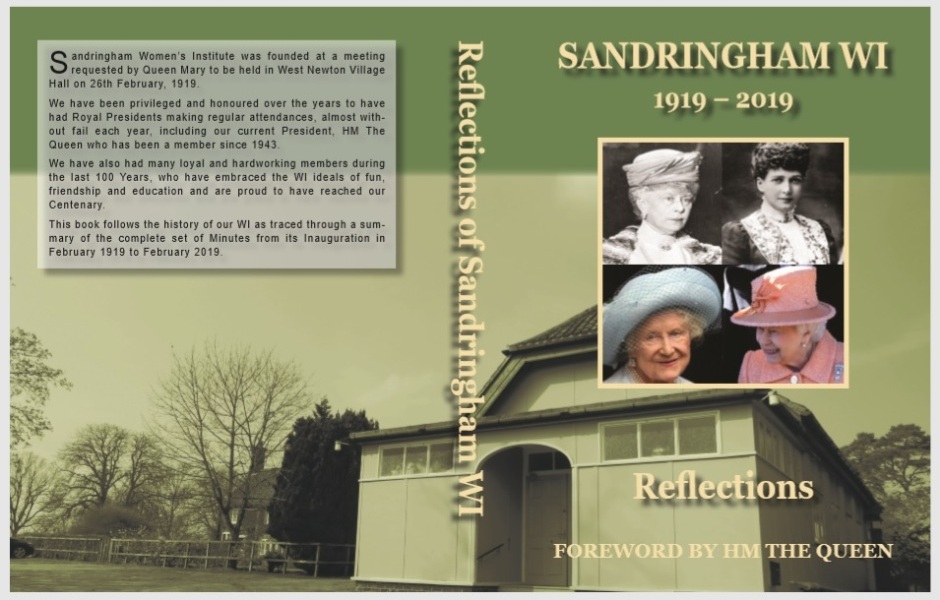 After the contents of the book and the colour plates were placed in a final format, including page numbering, a slight adjustment to the colour and spine width was made and the covers re-centred accordingly, the copy was ready to go off to the printers. After a couple of weeks of nervous anticipation, the book was completed, on time and in full, as a business may describe it. It was personally satisfying to see the end product; Voila! :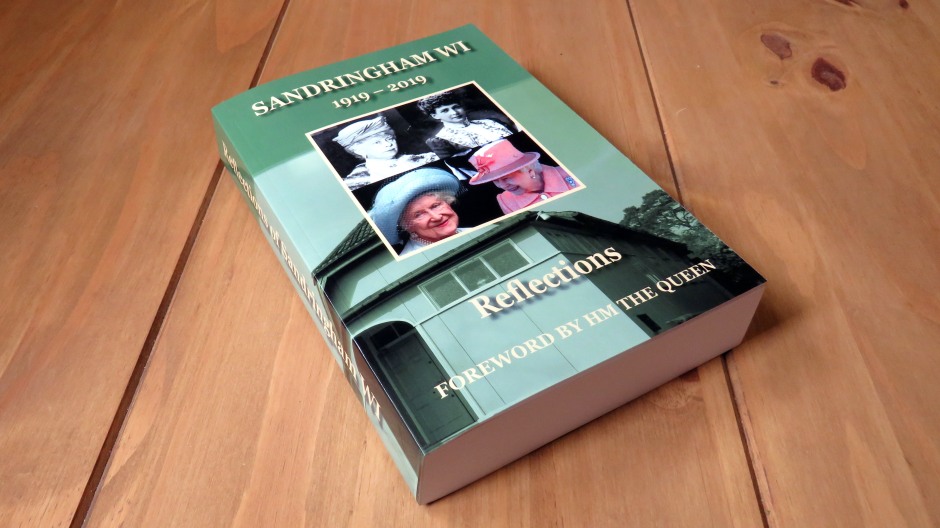 Back to Top